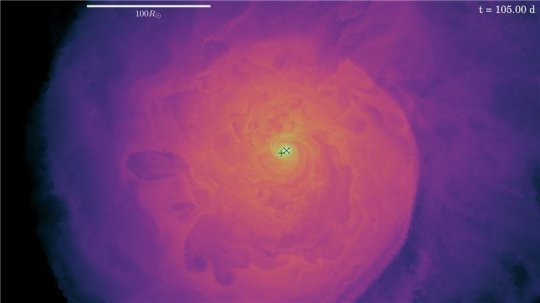 Astrophysicists are using new methods to simulate the common-envelope phase of binary stars, discovering dynamic irregularities that may help to explain how supernovae evolve.
1 Years ago
0 Views
0 Comments

1

Likes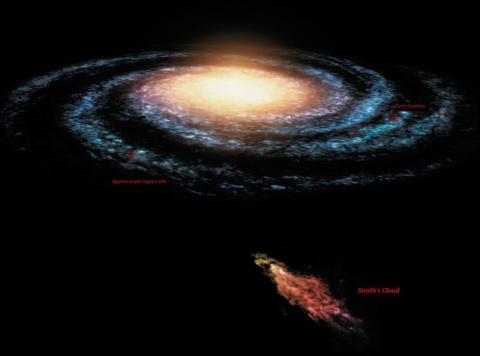 New Hubble telescope observations suggest that a high-velocity gas cloud was launched from the outer regions of our own galaxy around 70 million years ago. Now, the cloud is on a return collision course and is expected to plow into the Milky Way's disk in about 30 million years. Astronomers believe it will ignite a spectacular burst of star formation then.
1 Years ago
666 Views
0 Comments

0

Likes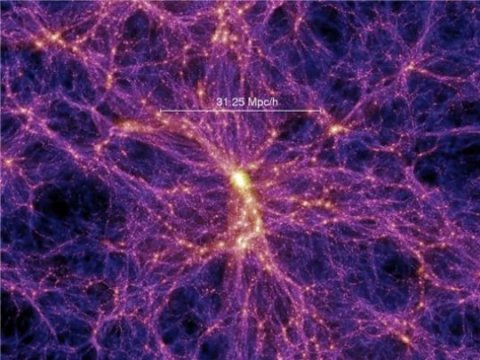 The mysterious composition of the enormous Universe still remains an unanswered puzzle. Matter known as ordinary, which makes up everything we know, corresponds to only 5% of the Universe. Approximately half of this percentage still eluded detection. Numerical simulations made it possible to predict that the rest of this ordinary matter should be located in the large-scale structures that form the "cosmic web" at temperatures between 100,000 and 10 million..
1 Years ago
961 Views
0 Comments

0

Likes
---
---
---
---
---
---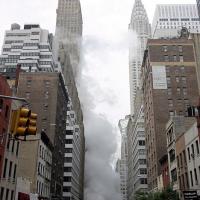 2 Years ago
Ancient tsunami claimed to be 270 meters tall
---
---
---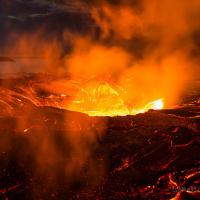 1 Years ago
Life was there on earth from very early era
---
---
---