Date :
27th June 2016 - 2nd July 2016
Location :
West University, Timisoara, Romania
Abstract :
The 26th International Conference in Operator Theory is organized jointly in Timisoara by the Institute of Mathematics Simion Stoilow of the Romanian Academy and the West University in Timisoara. As usually, the conference is devoted to operator theory, operator algebras and their applications (differential operators, complex functions, mathematical physics, matrix analysis, system theory, etc.).
---
---
---
---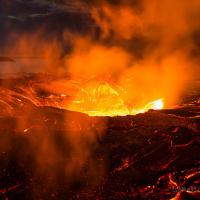 1 Years ago
Life was there on earth from very early era
---
---
---
---
---
---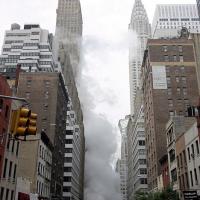 2 Years ago
Ancient tsunami claimed to be 270 meters tall
---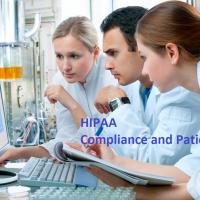 1 Years ago
HIPAA Compliance and Patient Care
---