Date :
13th June 2016 - 17th June 2016
Location :
Albena resort, Bulgaria
Abstract :
Upon very successful events in 2006, 2008, 2010, 2012 and 2014, 6 th edition of the International Conference on Cartography and GIS (ICCGIS) is organized in Bulgaria. The aim of the conference is to collect knowledge and share experience about the latest achievements in the field of cartography and GIS. Nowadays, particular attention is paid to the important European region – the Balkan Peninsula. A special exhibition of maps, cartographic products, GIS, hardware and software will be hosted during the Conference. During the conference, ICA commissions will hold their annual meetings.
---
---
---
---
---
---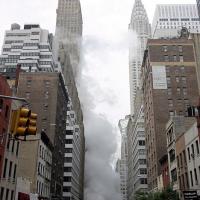 2 Years ago
Ancient tsunami claimed to be 270 meters tall
---
---
---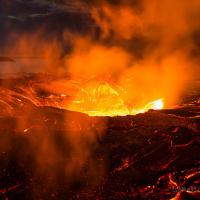 2 Years ago
Life was there on earth from very early era
---
---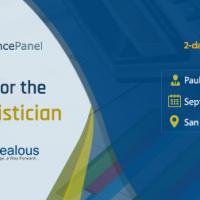 1 Years ago
Statistics for the Non-Statistician Seminar
---