Date :
8th September 2015 - 12th September 2015
Location :
Rio de Janeiro, Brazil
Abstract :
The 9th ICPMF Conference aims to discuss food quality and safety issues faced globally through quantitative approaches encompassing predictive and risk modelling. The conference has a great focus on the practical impacts that predictive and risk modelling can have on food industries and public health throughout the world. The potential of omics technologies to improve our understanding of microbial behaviour in foods and even how models are built will also be approached.
---
---
---
---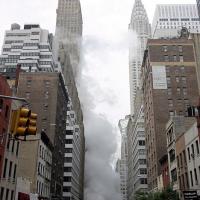 2 Years ago
Ancient tsunami claimed to be 270 meters tall
---
---
---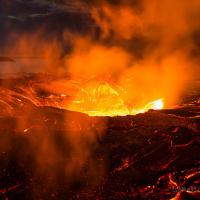 2 Years ago
Life was there on earth from very early era
---
---
---
---
---