Date :
20th June 2016 - 24th June 2016
Location :
Irvine, United States
Abstract :
Starting this year DEBS is extending its scope to embrace a broader set of topics related to distributed systems and event-based computing. Topics of particular interest may include (but are not limited to) models, architectures and paradigms of distributed and event-based systems, middleware systems and frameworks, and applications, experiences and requirements. The scope of the DEBS conference covers all topics relevant to distributed and event-based computing ranging from those discussed in related disciplines (e.g., software systems, distributed systems, distributed data processing, data management, dependability, knowledge management, networking, programming languages, security and software engineering), to domain-specific topics of event- based computing (e.g., real-time analytics, mobile computing, social networking, pervasive, green computing and ubiquitous computing, sensors networks, user interfaces, big data processing, spatio-temporal processing, cloud computing, the Internet of things, peer-to-peer computing, embedded systems and stream processing), to enterprise-related topics (e.g., complex event detection, enterprise application integration, real-time enterprises and web services). In addition to these traditional topics, the scope of DEBS 2016 will include the increasingly important area of Internet of Things. New advances in distributed and event- based systems pose a great potential for a major contribution in this area. For further information, please refer to the call for contributions in the track of your choice.
---
---
---
---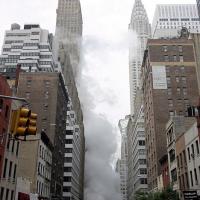 2 Years ago
Ancient tsunami claimed to be 270 meters tall
---
---
---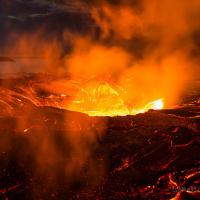 2 Years ago
Life was there on earth from very early era
---
---
---
---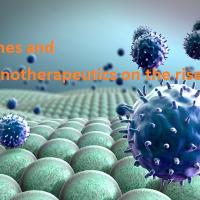 1 Years ago
Vaccines and immunotherapeutics on the rise
---