Date :
18th October 2015 - 23rd October 2015
Location :
San Jose, United States
Abstract :
The AVS International Symposium and Exhibition has been developed to address cutting-edge issues associated with vacuum science and technology in both the research and manufacturing communities. The Symposium is a week long forum for science and technology exchange featuring papers from technical divisions and technology groups, and topical conferences on emerging technologies. The equipment exhibition is one of the largest in the world and provides an excellent opportunity to view the latest products and services offered by over 200 participating companies. More than 3,000 scientists and engineers gather from around the world to attend. Short courses are offered in conjunction with the International Symposium providing specialized training in specific areas of vacuum science and related technologies. A Career Workshop and Job Center are also offered to all attendees. The Workshop covers such topics as résumé preparation, job search skills, networking, interviewing skills, and more. The Job Center provides the opportunity for job seekers to submit their résumés and meet with potential employers.
---
---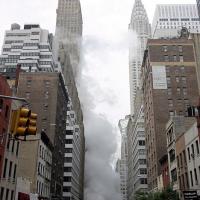 2 Years ago
Ancient tsunami claimed to be 270 meters tall
---
---
---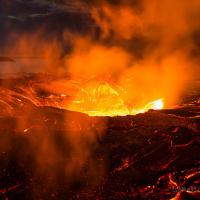 1 Years ago
Life was there on earth from very early era
---
---
---
---
---
---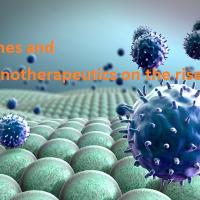 1 Years ago
Vaccines and immunotherapeutics on the rise
---