Date :
11th September 2016 - 16th September 2016
Location :
Santa Fe, United States
Abstract :
This conference series addressed technical and scientific advances in membrane science and technology. It will also discuss broader issues related to membrane material and development that will be of interest to institutional and academic participants. Emphasis will be particularly placed on emerging process.
---
---
---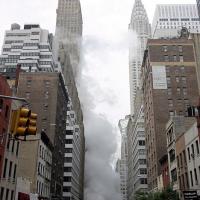 2 Years ago
Ancient tsunami claimed to be 270 meters tall
---
---
---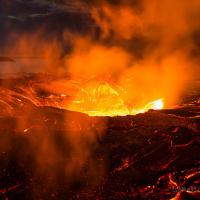 2 Years ago
Life was there on earth from very early era
---
---
---
---
---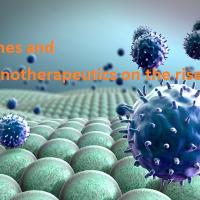 1 Years ago
Vaccines and immunotherapeutics on the rise
---