Date :
6th December 2015 - 10th December 2015
Location :
San Diego, United States
Abstract :
IEEE GLOBECOM is one of two flagship conferences of the IEEE Communications Society (ComSoc), together with IEEE ICC. A technical program committee of more than 1,500 experts provides more than 10,000 reviews, and from this a small fraction of the submitted papers are accepted for publication and presentation at the conference. The conference attracts leading scientists, researchers and industry practitioners from all around the world.
---
---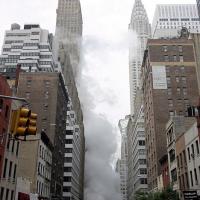 2 Years ago
Ancient tsunami claimed to be 270 meters tall
---
---
---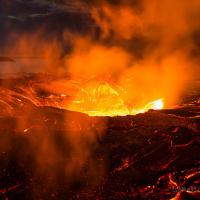 2 Years ago
Life was there on earth from very early era
---
---
---
---
---
---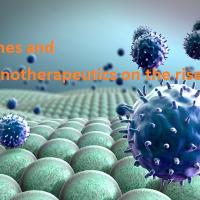 1 Years ago
Vaccines and immunotherapeutics on the rise
---