Date :
12th October 2015 - 14th October 2015
Location :
London, United Kingdom
Abstract :
The hazard and operability study (HAZOP) has become a mainstay in a wide variety of chemical and process industries over the last 30 years. It uses a systematic application of guide-words to identify potential hazardous events, the consequences of them taking place and assesses whether there are adequate safeguards in place. It can be applied to both continuous and batch processes of any capacity or complexity and helps address health, safety and environmental risks, as well as help to avert business loss and contribute to product quality. This course has been developed to provide an understanding of the HAZOP technique and to assist in deciding when a full HAZOP might be applicable. It is therefore of interest to a variety of roles including engineers, scientists, project management, safety professionals and senior management.
---
---
---
---
---
---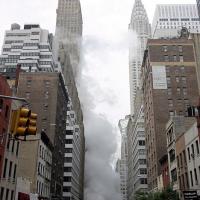 2 Years ago
Ancient tsunami claimed to be 270 meters tall
---
---
---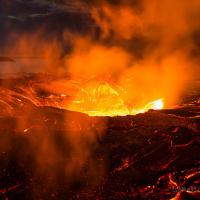 2 Years ago
Life was there on earth from very early era
---
---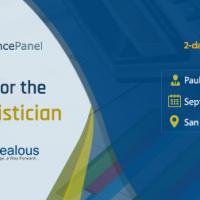 1 Years ago
Statistics for the Non-Statistician Seminar
---