Date :
26th January 2016 - 28th January 2016
Location :
Kuala Lumpur, Malaysia
Abstract :
The Department of Mathematics, Faculty of Science, Universiti Putra Malaysia(UPM) is proud to organise the 2nd International Conference on Mathematical Sciences and Statistics (ICMSS2016). This international conference aims to bring together academicians, researchers and scientists for knowledge sharing in Mathematics and Statistics areas. The ICMSS2016 serves as a good platform for the scientific community members to meet with each other and to exchange ideas. All accepted papers will be compiled and published in the American Institute of Physics proceedings (indexed by ISI Thomson). Selected papers will be published in a special issue of Malaysian Journal of Mathematical Sciences (indexed by SCOPUS), Springer Verlag (indexed by ISI Thomson) or Discovering Mathematics(Menemui Matematik) indexed by Zentralblatt MATH.
---
---
---
---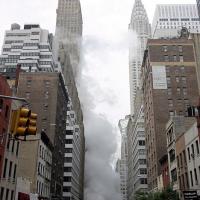 2 Years ago
Ancient tsunami claimed to be 270 meters tall
---
---
---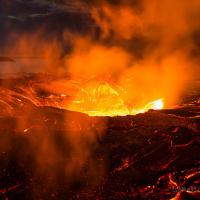 2 Years ago
Life was there on earth from very early era
---
---
---
---
---