Date :
11th April 2016 - 15th April 2016
Location :
Faculty of Sciences Dhar El Mehraz, Fez, Morocco
Abstract :
The international conference on Differential Geometry of Fez will provide a forum and an excellent venue for researchers, academic faculty and students to present -and eventually publish- their research results and approaches. The ICDGFez2016 conference seeks original and high quality contributions in the fields chosen as topics for the the following three sections of this conference: $1$ Riemannian and pseudo-Riemannian manifolds and Submanifolds. $2$ Geometric Structures and Representation Theory. $3$ Geometric properties of functions and vector fields. The proceedings of the conference will be published as a special issue in the journal Note Di Matematica . All articles will undergo regular peer review procedure following the same high standards as for contributions to regular issues of the journal.
---
---
---
---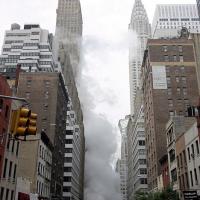 2 Years ago
Ancient tsunami claimed to be 270 meters tall
---
---
---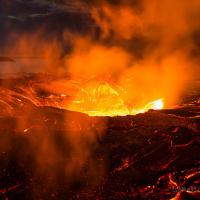 1 Years ago
Life was there on earth from very early era
---
---
---
---
---