Date :
14th December 2015 - 17th December 2015
Location :
Visakhapatnam, India
Abstract :
The scope of this conference is to capitalize on immensely growing field of nanoscience and nanotechnology drawing in experts from across international and national academic community as well as industry to bridge the gap between industry and academia. The evolution of chemical nanotechnology has brought chemists working in close collaboration with other scientific and engineering disciplines as well as with materials scientists and industrialists. This conference is an effort towards bringing together such diverse specialists to understand the requirements of multidisciplinary field and work together efficiently.
---
---
---
---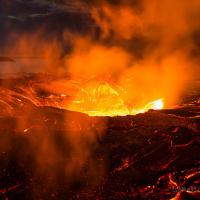 2 Years ago
Life was there on earth from very early era
---
---
---
---
---
---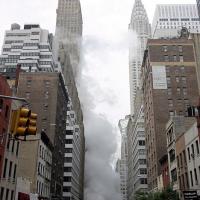 2 Years ago
Ancient tsunami claimed to be 270 meters tall
---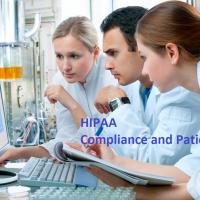 1 Years ago
HIPAA Compliance and Patient Care
---