Date :
26th November 2015 - 27th November 2015
Location :
Port Elizabeth, South Africa
Abstract :
The PRASA-RobMech International Conference provides a platform to showcase and gauge the current state of pattern recognition methods and applications, advanced robotics and mechatronics research. Research facilities are invited to submit their work for presentation. The symposium is open to all industries, research institutions and hobbyists. The symposium brings together researchers, academics, application engineers, users and policy makers of CAD/CAM/Pattern recognition, robotics and factory automation.
---
---
---
---
---
---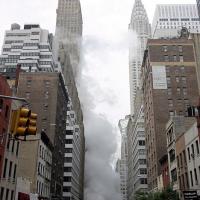 2 Years ago
Ancient tsunami claimed to be 270 meters tall
---
---
---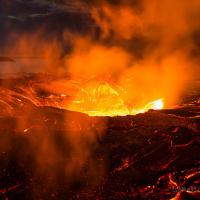 2 Years ago
Life was there on earth from very early era
---
---
---