Date :
2nd December 2015 - 5th December 2015
Location :
Arlington, United States
Abstract :
The SISC provides a unique forum for device engineers, solid-state physicists, and materials scientists to discuss issues of common interest. Principal topics for discussion at SISC are semiconductor/insulator interfaces, the physics of insulating thin films, and the interaction among materials science, device physics, and state-of-the-art technology. An important goal of the conference is to provide an environment that encourages interplay between scientific and technological issues.
---
---
---
---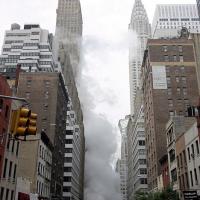 2 Years ago
Ancient tsunami claimed to be 270 meters tall
---
---
---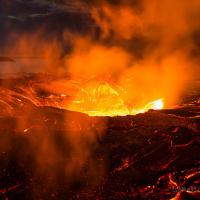 2 Years ago
Life was there on earth from very early era
---
---
---
---
---