Date :
14th December 2015 - 16th December 2015
Location :
Orlando, FL, United States
Abstract :
This workshop offers a forum for researchers and developers to facilitate and highlight SSP technologies, to determine and advance the state of the art, to discuss supporting and related technical issues, and take necessary actions. Papers, presentations and keynotes selected from researchers, program managers, industry representatives, and academics are accepted. Accepted papers will be published at IEEE Xplore and presented at the workshop. The workshop accepts talks only, and papers + talks. Papers should be submitted online and follow WISEE 2015 format and submission approach.
---
---
---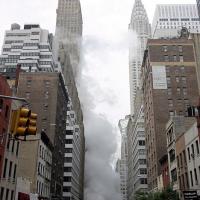 2 Years ago
Ancient tsunami claimed to be 270 meters tall
---
---
---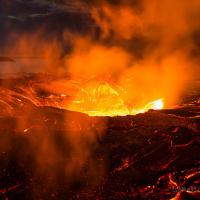 2 Years ago
Life was there on earth from very early era
---
---
---
---
---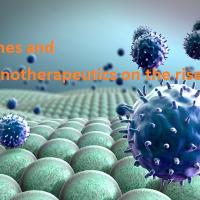 1 Years ago
Vaccines and immunotherapeutics on the rise
---