Date :
23rd November 2015 - 25th November 2015
Location :
Dammam, Saudi Arabia
Abstract :
In Saudi Arabia the traffic accident statistics issued by traffic police department indicates that the mortality rate among children and young people due to traffic accidents amount to 72% of the total traffic accident death, while the percentage of disability amounts to 80%. It is very likely that if action is not taken to reduce traffic accidents then the number of death and injuries would increase dramatically among the young generation of Saudi Arabia, which is the main human asset of the country. SALAMH believes that any action toward the improvement of traffic safety in Saudi Arabia could be achieved only through a systematic and comprehensive processes within the frame of a strong national partnership. For this reason SALAMH believes that the young generation of the country should be recognized as a major factor into traffic safety and be given the opportunity to play a key role in traffic safety efforts and participate in the task of prevention and reduction traffic accidents. As an initiative toward this objective, SALAMH is planning to conduct the 3rd traffic safety forum under the title (Youth and traffic Safety).
---
---
---
---
---
---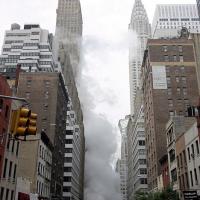 2 Years ago
Ancient tsunami claimed to be 270 meters tall
---
---
---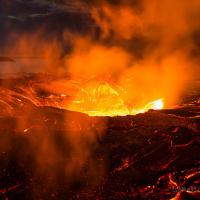 2 Years ago
Life was there on earth from very early era
---
---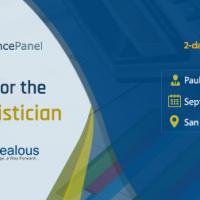 1 Years ago
Statistics for the Non-Statistician Seminar
---