Date :
11th December 2015 - 12th December 2015
Location :
Corvinus University of Budapest, Budapest, Hungary
Abstract :
Researchers and advanced PhD students are invited to submit research papers to be considered for presentation at the workshop. Theoretical and applied contributions from all areas of game theory and social choice are welcome. The keynote speakers of the workshop are Prof. Hans Peters, Maastricht University and Prof. Clemens Puppe, Karlsruhe Institute of Technology. Papers should be submitted electronically at https://easychair.org/conferences/?conf=gamsoc2015 by October 20, 2015. Authors of accepted papers will be notified by October 30, 2015. The two-day workshop will be held at Corvinus University, which is located close to the city center. We will start not too early on Friday, and finish on Saturday afternoon. Further information on the venue and other conference-related information will be made available in due course at gam-soc.uni-corvinus.hu . There is no registration for speakers and participants.
---
---
---
---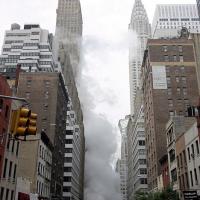 2 Years ago
Ancient tsunami claimed to be 270 meters tall
---
---
---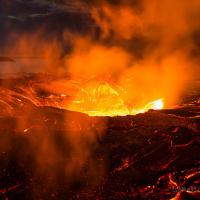 1 Years ago
Life was there on earth from very early era
---
---
---
---
---