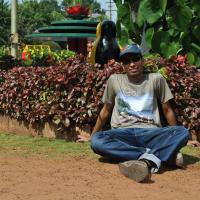 About Santanu Das
Hello everybody. I am Santanu Das, working in IUCAA as a senior research fellow. I am interested in cosmology and gravity.
Sex :

Occupation :

Researcher

FB profile :

https://www.facebook.com/santanu.das.52493499

Twitter Profile :

https://twitter.com/machprinciple

LinkedIn Profile :

https://in.linkedin.com/in/santanu-das-2724a218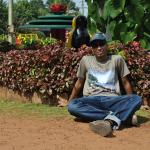 http://machprinciple.com/

Machprinciple : We promote scientific IDEAS
Find other researchers and know about their research work. Find upcoming schools and conferences of your field. Promote your own research work. All for free.