MachPrinciple.com is the first social network designed for science enthusiasts who are interested in learning about the latest discoveries in Sci-Tech industry. 
We now launch the mobile version of the website, for users who like to use MachPrinciple from their mobile. It's specially designed for slow internet connections. 
All the academic researchers can now search upcoming conferences through MachPrinciple. You can check the list of conference attendees and conference location map etc.  
Are you joining some new school or college? Don't forget to see the feedback and rating of the school in MachPrinciple. Give feedback about your own school. 
We are always happy to help you. If you stuck somewhere on MachPrinciple, just visit our help center. Or email us the question in the given address. 
MachPrinciple encourages developers, conference organizers to enrich their website through Mach-plugins. Plugin's designs are fully customizable.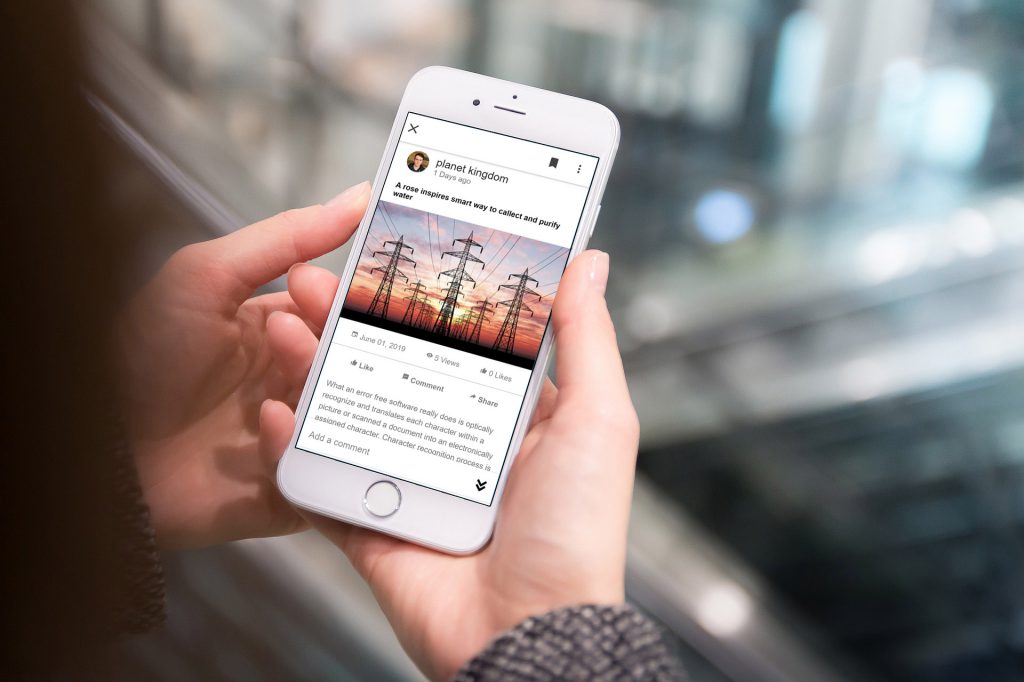 Sorry, we don't have an App right now. But we are in the process of launching an App in the next few months. So just keep checking in the play store.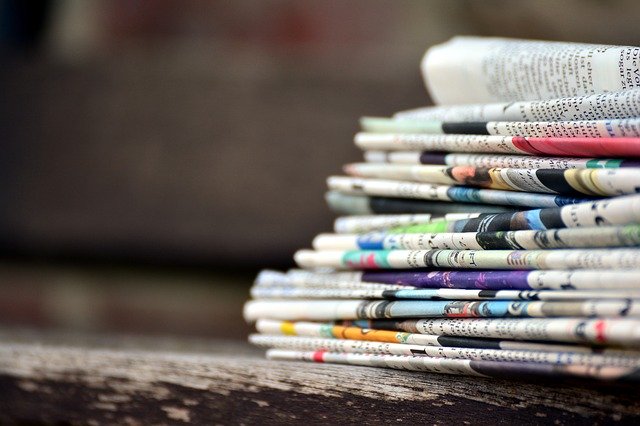 Newsroom gives you latest updates and press releases of MachPrinciple. Bloggers can get images related MachPrinciple for using on their log posts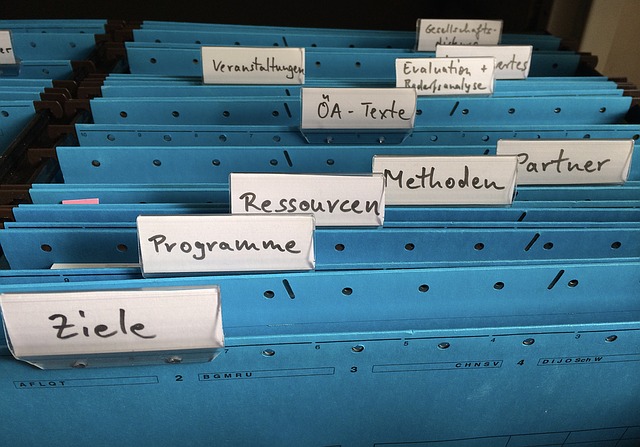 Now you can find all your colleagues, who are in MachPrinciple.com. Follow them and share your latest work with your friends and colleagues.