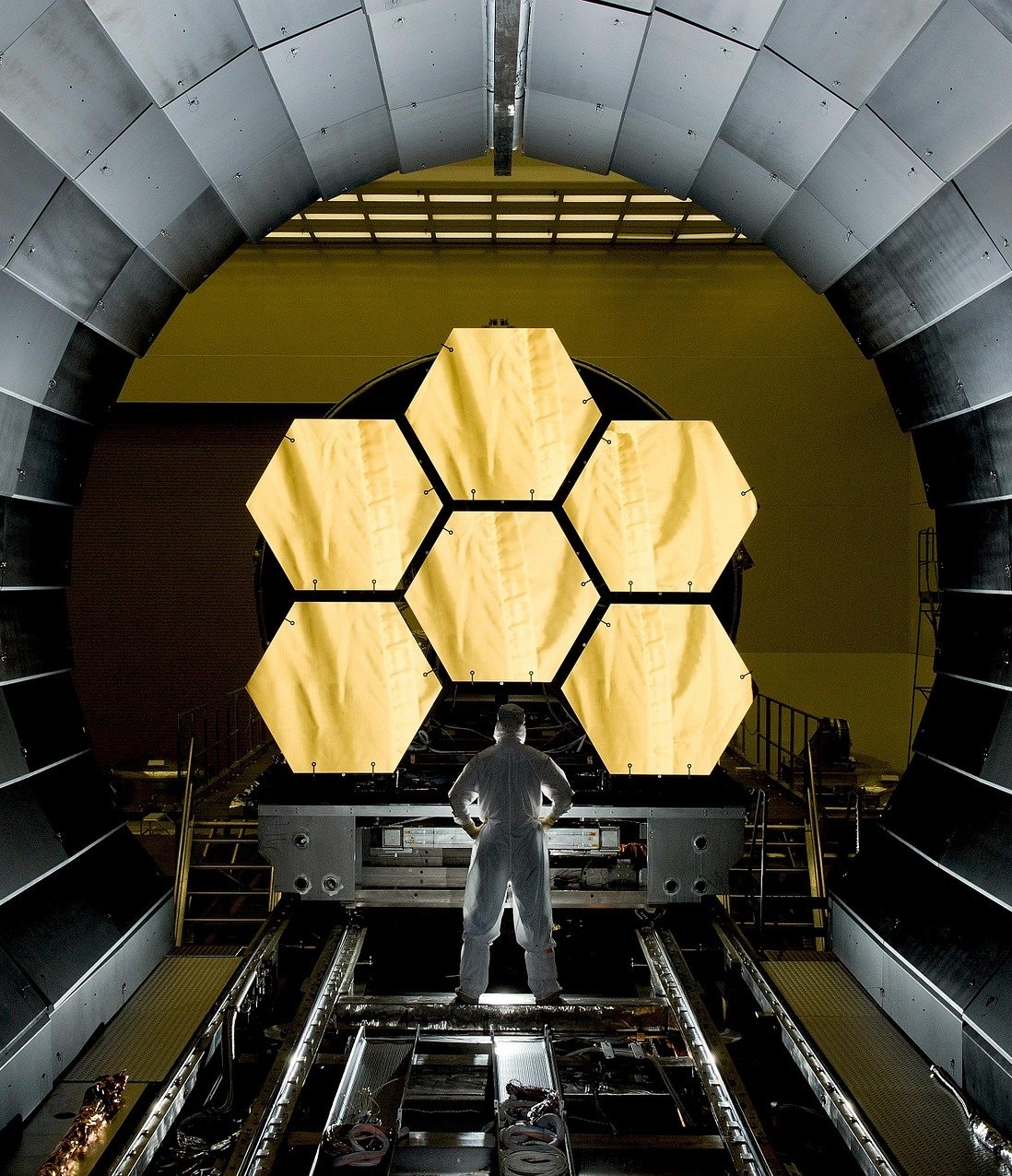 Why should you promote your research?
In science, the credit goes to the man who convinces the world, not to whom the idea first occurs. - Francis Darwin
This is an era of unprecedented scientific progress. The growing impact of technology has brought science ever more into our daily lives. Therefore, without a general awareness of science in the public domain there will be lack of a broad appreciation of scientific progress in the community.
There are many good reasons for scientists to participate in science communication:
It highlights the individual efforts, and helps him/her to stand out.
It spreads awareness about a specific project, mission or instrument.
It highlights a specific result and the work of a group.
It acknowledges the funding agency and helps to secure funding for future projects.
Finally it benefits the scientific community as a whole by accelerating the inter-field knowledge transfer.
Writing a good interview
Any research work takes a huge effort. Research papers may be interesting to the scientific community, but do not attract general public attention. Therefore, it's important to focus on some points while writing a science outreach article.
Why choose us?
Citation analyses suggest that 90% of academic papers are never cited and 50% are never read by anyone other than the authors, reviewers and a journal's publication team - Lokman I. Meho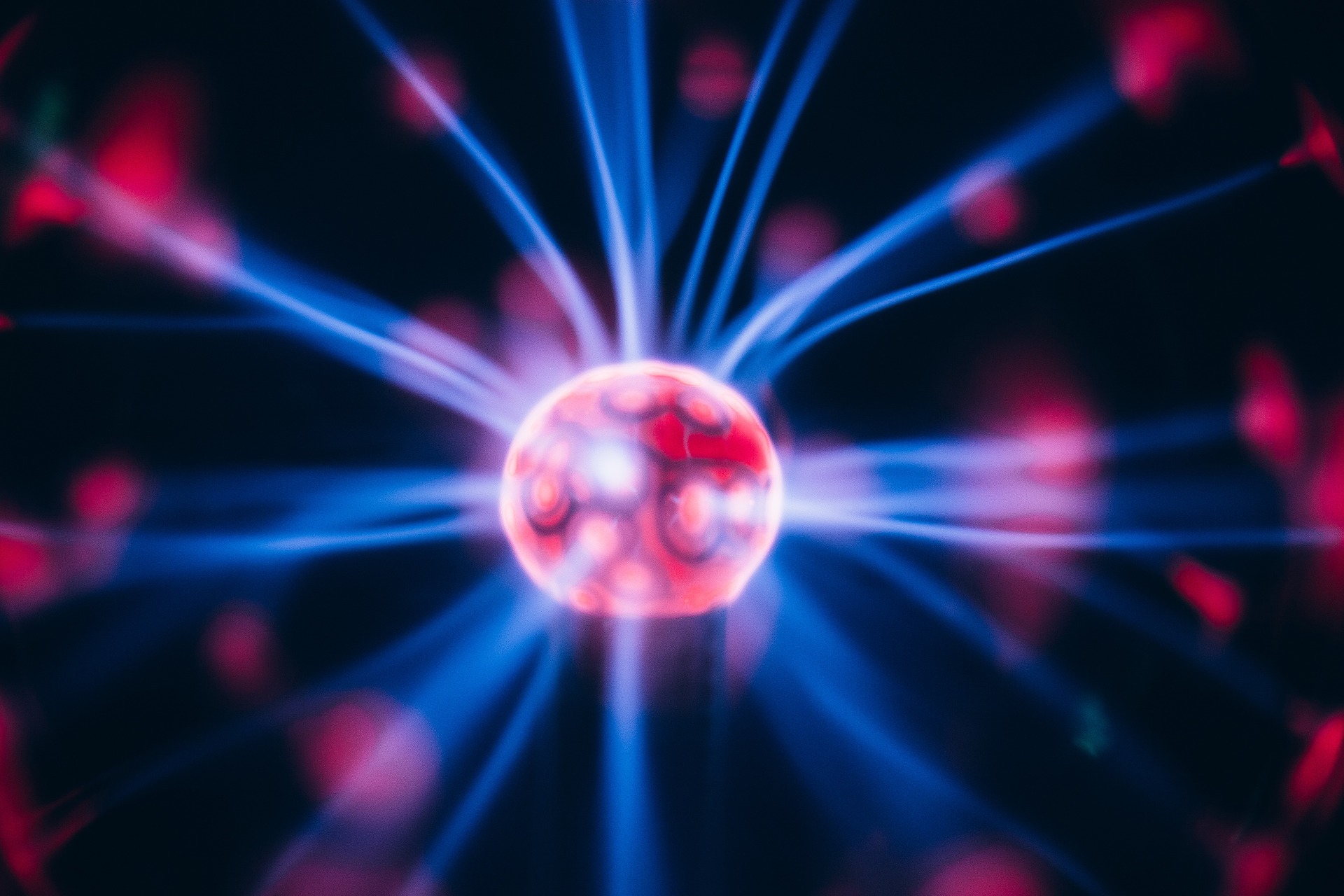 Thousands of research papers are being published everyday by researchers across the world. How often do you hear about these researches unless there is a media outreach? .
We value your research and believe that your research should be visible to the public and the individuals should get proper credits. We help you to promote your research through our social networking platform, through our social media pages, through email campaign and through Google ads.
Nice Visual
You may do a great science, but without a great visual you cant sell it to public. We will provide you attractive image for your article that will boost the quality of article. Apart from that you can also upload 4-5 images yourself.
No need for a personal blog
Blogging can be a useful tool to explain or expand on your research for a more general audience. Many researchers maintain their personal blog for promoting their research or write guest articles on other science blogs. However, maintaining a good personal blog costs a lot in terms of time and money. MachPrinciple can help you reach more audiences at a much lesser cost.
Free to access and share
Many other science outreach agencies charge several thousands of dollars for promoting a single article. Good science bloggers also charges 100s of dollars for publishing one guest article. MachPrinciple can help you to reach a huge crowd at a much cheaper price. People can access and share your articles completely free of cost.
180,000
Monthly Pageviews
Publish your Interview
Publish your interview today with us and tell the world about your research. MachPrinciple can help you in getting proper recognition for your work.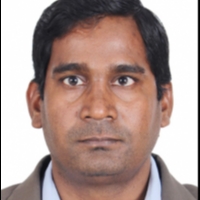 MainPal Rajan
Researcher (Post. Doc.)
I really enjoyed working with the MachPrinciple. They did a wonderful job making our research accessible to a broader audience. I have never circulated by research to my friends and family before. But now this science popularization content about my research helps my family to understand my work. Thanks MachPrinciple!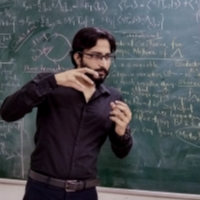 Swagat Mishra
Researcher
I had a really enjoyable experience working with the MachPrinciple, discussing about my research work on Primordial Black Holes. They were very helpful and professional during the interview and did a very effective job in making my research work accessible to a broader class of audience which has also helped my friends, family and colleagues understand my work quite well. I am thankful to MachPrinciple for this experience and looking forward to more in the future.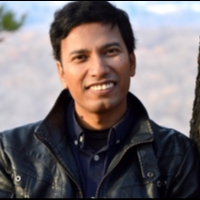 Santanu Das
Research Scientist
I enjoyed writing interview for MachPrinciple. The article have enabled us to put our research into context, making it accessible to a much wider audience. Many of my friends from non-scientific community can now understand what I am doing in my research.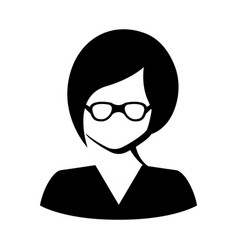 Pragnya Mishra
Blogger
I remember the pain of searching academic research work during postgrads years It would be a good platform for attaining and sharing knowledge.
Pricing
Promote your latest research work at a price cheaper cheaper than your weekend dine-out
Basic Plan
Publish your interview
Upload upto 5 creatives
Admin will provide one creative image
email campaign to 5000 science enthusiasts
Choose Plan
Regular Plan
Publish your interview
Upload upto 5 creatives
Admin will provide one creative image
email campaign to 10,000 people
Promote through our social media. At least 15,000 impressions
Choose Plan
Premium Plan
Publish your interview
Upload upto 5 creatives
Admin will provide one creative image
email campaign to 20,000 people
Promote through our social media. At least 25,000 impressions
Promote through google adwords.
Choose Plan
Portfolio
Researchers of different institutes already published their interview with us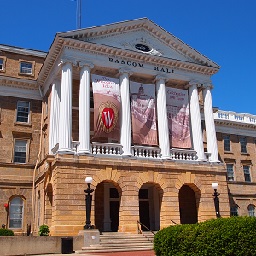 UW Madison
Physics & Astronomy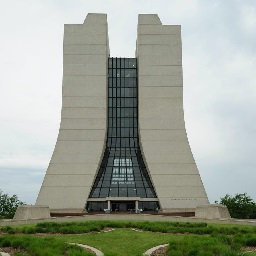 Fermilab
Physics & Astronomy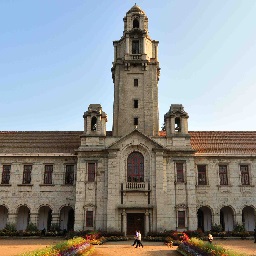 IISc, Bangalore
Neutrino Physics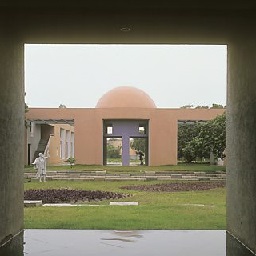 IUCAA, Pune
Physics & Astronomy
Frequently Asked Questions
Hopefully, you can find answers to all your questions here. For other questions please feel free to write to us.