Date :
30th November 2015 - 4th December 2015
Location :
Christchurch, New Zealand
Abstract :
The conference brings together and international and interdisciplinary group of scientists interested in various aspects of alluvial fans: geology, geotectonics, sedmentology, geomorphology, hydrology, hydrogeology, engineering, resources, hazards, extra-terrestrial and land use on fans. Studies of modern fans as well as fans that are part of the stratigraphic record, as well as those on Earth and extra-terrestrial, will be presented. All those interested in the study of alluvial fans are invited to attend this meeting.
---
---
---
---
---
---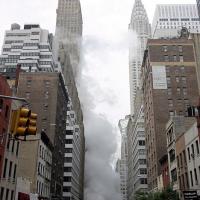 2 Years ago
Ancient tsunami claimed to be 270 meters tall
---
---
---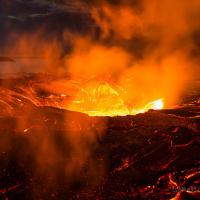 2 Years ago
Life was there on earth from very early era
---
---
---