Date :
5th October 2015 - 6th October 2015
Location :
London, United Kingdom
Abstract :
An advanced course on the analysis of explosion and other hazards for Liquefied Natural Gas (LNG) facilities. It addresses multiple hazards associated with onshore and offshore LNG facilities including: LNG release and dispersion, explosion modelling, cryogenic spills, prevention and mitigation, probabilistic risk assessments, legislation and accidents. This course is offered in cooperation with GexCon, a world-leading supplier of software and consultancy services in the field of gas explosion safety. Learning outcomes understand the parameters governing LNG release and dispersion, be aware of LNG release and accident statistics, understand the parameters governing vapour cloud explosions (VCEs), understand the accident chain of events, understand various preventive measures to reduce the occurrence of accidents and various mitigation and control techniques to reduce explosion consequences, learn the various explosion modelling techniques that may be applied and understand the importance of using advance 3D modelling for LNG explosion analyses, practical case studies and demonstration on the application of 3D modelling to LNG explosion safety .
---
---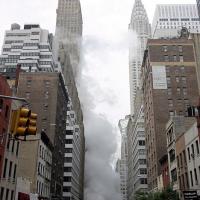 2 Years ago
Ancient tsunami claimed to be 270 meters tall
---
---
---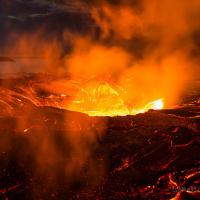 2 Years ago
Life was there on earth from very early era
---
---
---
---
---
---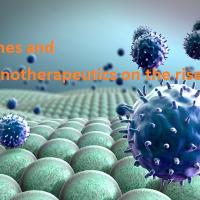 1 Years ago
Vaccines and immunotherapeutics on the rise
---