Date :
10th November 2015 - 13th November 2015
Location :
Manchester, United Kingdom
Abstract :
Maximise your effectiveness in HAZOP study teams HAZOP study is one of the most widely used hazard identification methods and has found applications in many different industries. Many potential problems can be identified by the examination of new, modified or existing designs, procedures and operations using the systematic and structured approach of HAZOP. For maximum effectiveness a HAZOP study requires skilled leaders as well as experienced and committed team members. This well-established, integrated course provides effective HAZOP training for both team leaders and team members. As well as presentations covering all essential aspects of the method, there are workshops on HAZOPs for continuous processes, sequential operations and computer-controlled plant. The relationship between HAZOP and other hazard identification (HAZID) methods and hazard studies is discussed. Participants with experience in HAZOP study should consider applying as a team leader. Newcomers to the technique will benefit from attending as a team member. Participants attending as team leaders must have experience of HAZOP. Team members may have little or no experience of HAZOPs, although some background will be helpful.
---
---
---
---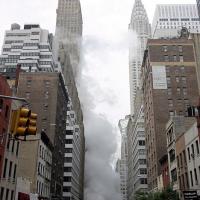 1 Years ago
Ancient tsunami claimed to be 270 meters tall
---
---
---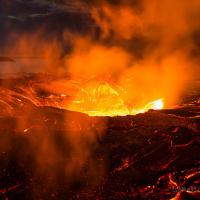 1 Years ago
Life was there on earth from very early era
---
---
---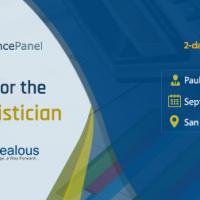 11 Months ago
Statistics for the Non-Statistician Seminar
---
---