Date :
15th November 2015 - 18th November 2015
Location :
Al-Ain, United Arab Emirates
Abstract :
The success of the first and second ICEGs is reflected by the number of participants and the great interest and feedback from both local authorities and the international geo-community working with geophysical methods applied to engineering, environmental, archaeological, geotechnical, and forensic problems. Overwhelming encouragement from this community has led to the third in the series, and to the decision to extend the fields of interest to a wider range of near surface related specialties including groundwater, time-lapse, security, seismicity, and geothermal to name a few options. Beyond this 2015 event, this world class series will be broadened to allow sharing of the event with other regional partners with equivalent enthusiasm for the application of geophysics to near-surface problems.
---
---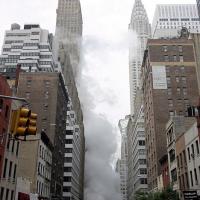 2 Years ago
Ancient tsunami claimed to be 270 meters tall
---
---
---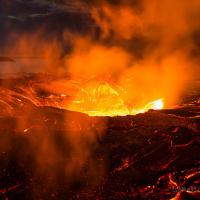 2 Years ago
Life was there on earth from very early era
---
---
---
---
---
---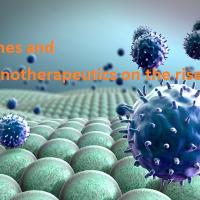 1 Years ago
Vaccines and immunotherapeutics on the rise
---