Date :
2nd May 2016 - 6th May 2016
Location :
Philadelphia, United States
Abstract :
Original papers describing new technologies and techniques that significantly advance radar system capabilities in ground penetrating, land, ocean, air, space or astronomy are welcome. Innovative system applications in air-defense, anti-missile, imaging, and mobile are encouraged. Technology areas such as radar, wideband, MIMO, and antenna signal processing, hardware and devices, materials, lasers, scattering, big data processing, architectures, multi-function operation, multi-site coordination and more are appropriate. In addition to the presentation of contributed technical papers in high quality oral and poster sessions, the committee has planned a conference agenda that includes invited talks from leading experts within our community, an excellent selection of tutorials, exhibits, and informal gatherings for colleagues to share ideas.
---
---
---
---
---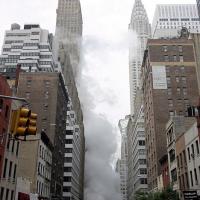 2 Years ago
Ancient tsunami claimed to be 270 meters tall
---
---
---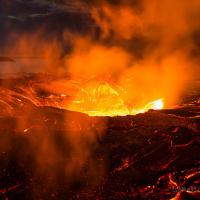 2 Years ago
Life was there on earth from very early era
---
---
---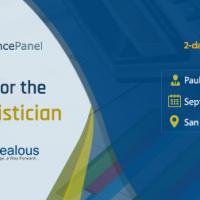 1 Years ago
Statistics for the Non-Statistician Seminar
---