Date :
23rd November 2015 - 27th November 2015
Location :
Auckland, New Zealand
Abstract :
IONS KOALA is a Australia and New Zealand based student-run conference for students in the fields of optics, atoms and laser applications. KOALA is designed to allow students to discuss and present their research in a stimulating environment whilst providing them with a chance to network with other students, high-profile plenary speakers and industry professionals. Our aim is that students gain a fresh perspective as well as the opportunity to learn about exciting research being conducted. We welcome student delegates from all over the world.
---
---
---
---
---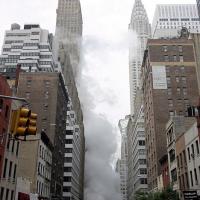 2 Years ago
Ancient tsunami claimed to be 270 meters tall
---
---
---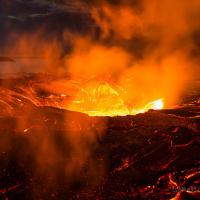 2 Years ago
Life was there on earth from very early era
---
---
---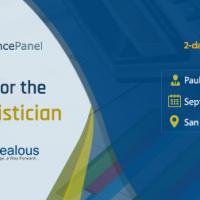 1 Years ago
Statistics for the Non-Statistician Seminar
---