Date :
8th December 2015 - 12th December 2015
Location :
Department of Mathematics, South Asian University,, India
Abstract :
The Department of Mathematics of South Asian University, New Delhi will be hosting an International Conference on 'Function Spaces and Inequalities' during December 8-12, 2015. The aim of the conference is to bring together experts from all over the world working in the topics of Function Spaces and Inequalities. Some of the topics (but not restricted to) are the following: (Variable/Grand/Small) Lebesgue Spaces, Orlicz Spaces, Lorentz Spaces, Sobolev Spaces, Morrey Spaces, Sequence spaces, Weight Theory, Integral Operators of Hardy Type, Sobolev Type Imbeddings, Function Algebras, Banach Algebras, Spaces & Algebras of Analytic Functions, Geometry of Banach Spaces, Isometries of Function Spaces, (Weighted) Integral and Discrete Inequalities, Convexity Theory, Harmonic Analysis.
---
---
---
---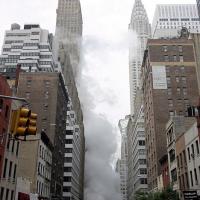 2 Years ago
Ancient tsunami claimed to be 270 meters tall
---
---
---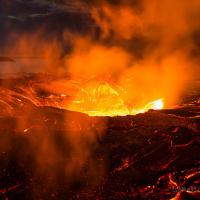 1 Years ago
Life was there on earth from very early era
---
---
---
---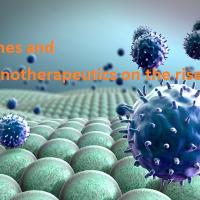 1 Years ago
Vaccines and immunotherapeutics on the rise
---