Date :
9th September 2015 - 11th September 2015
Location :
London, United Kingdom
Abstract :
Nature-Inspired Computation becomes hugely popular in recent years and its applications has permeated into almost area of science and engineering, including artificial intelligence, computer science, data mining, engineering optimization, computational intelligence, image processing and telecommunications, etc. This conference intends to review the state-of-the-art developments all areas related to nature-inspired computation. Accepted papers will be published as a book by Springer after the conference.
---
---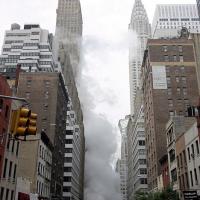 2 Years ago
Ancient tsunami claimed to be 270 meters tall
---
---
---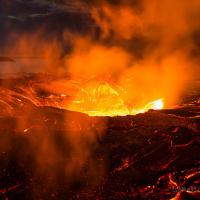 1 Years ago
Life was there on earth from very early era
---
---
---
---
---
---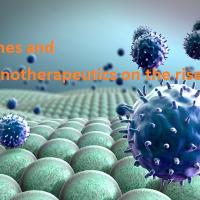 1 Years ago
Vaccines and immunotherapeutics on the rise
---