Date :
27th June 2016 - 1st July 2016
Location :
Washington, DC, United States
Abstract :
The scope of this meeting includes all topics related to patterns in permutations, words, and other combinatorial objects. The conference will include invited and contributed talks, as well as poster sessions. There will be no parallel sessions. The invited speakers will be Anders Claesson (University of Strathclyde; starting 2016, University of Iceland) and Ira Gessel (Brandeis University).
---
---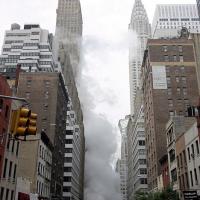 1 Years ago
Ancient tsunami claimed to be 270 meters tall
---
---
---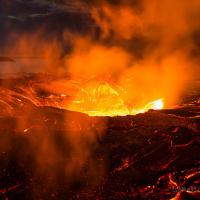 1 Years ago
Life was there on earth from very early era
---
---
---
---
---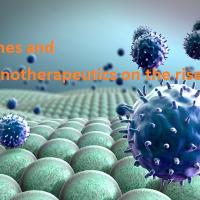 11 Months ago
Vaccines and immunotherapeutics on the rise
---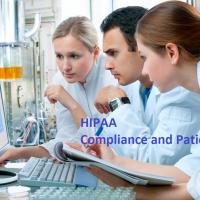 11 Months ago
HIPAA Compliance and Patient Care
---