Date :
18th January 2016 - 28th February 2016
Location :
Institute for Mathematical Sciences, National Univ, Singapore
Abstract :
The program will cover topics in combinatorial optimization, approximation algorithms, and communication complexity and links connecting these areas. A common approach to hard combinatorial optimizations is to look at relaxations of these problems as linear or semidefinite programs. On the algorithmic side, one hopes to show that these relaxations can provide good approximations to the optimal value. On the hardness side, one hopes to show that (ever more complicated) relaxations are still far from the true value.
---
---
---
---
---
---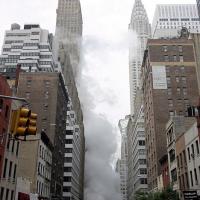 2 Years ago
Ancient tsunami claimed to be 270 meters tall
---
---
---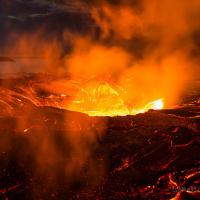 2 Years ago
Life was there on earth from very early era
---
---
---