Date :
22nd April 2016 - 28th April 2016
Location :
San Francisco, United States
Abstract :
The tunneling industry faces many challenges around the globe. Although underground space is recognized as one of the most efficient methods of moving people and materials, its advantages are often misunderstood by the people who would benefit the most from its development and use. We all face common challenges, no matter where we operate around the globe. An industry united will best serve governments, companies and communities because of the knowledge and experiences we've shared. The one tunneling event is unrivaled in its international reach and value for participants. Tunnelers representing owners, contractors, engineers and suppliers will be exhibiting and attending this event. The event will include up to 600 technical presentations, as many as 250 exhibitors and between 2500 and 3000 attendees. Tunneling is happening worldwide and for years we have learned from past projects, often those happening in our own country. Tunneling has a similar purpose worldwide but the practices, equipment and methods used can vary differently depending on the individual project. WTC will bring together professionals worldwide and encourage the exchange of experiences and ideas from past, current and future tunneling projects.
---
---
---
---
---
---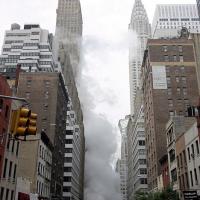 2 Years ago
Ancient tsunami claimed to be 270 meters tall
---
---
---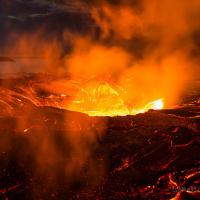 2 Years ago
Life was there on earth from very early era
---
---
---