Workshop cum conference
December 19, 2015
1026 Views
0 Likes
0 Comment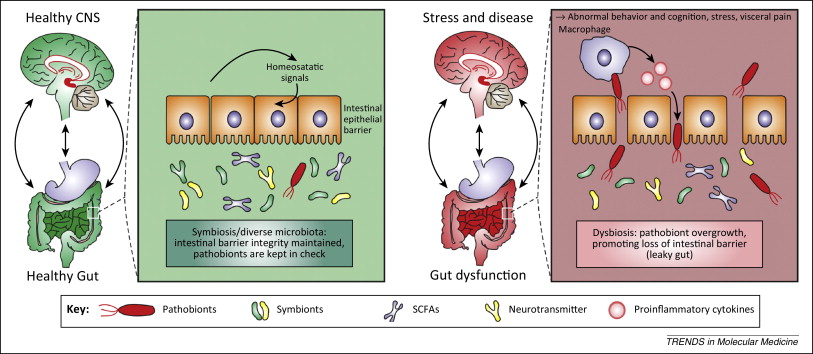 To whom it may to experience a difference
Please note the following announcement regarding a rare and important workshop cum conference to be organized by National Institute of Science Education and Research (NISER), Bhubaneswar in its newly constructed campus.
The workshop cum conference is part of an outreach program under the DAE XII plan project to NISER on applications of systems and mathematical biology program. Co-ordinator of the program is Dr. Palok Aich of School of Biological Sciences, NISER.
Theme of the workshop cum conference is Stress, Microbiome and Probiotics
The workshop cum conference is from evening of March 6th to afternoon of March 13, 2016.
March 6th is the welcome supper and mixing followed by
March 7th- 8th: workshop on Next generation sequencing with emphasis on metagenomics in collaboration with Bionivid Ltd., Bangalore, India
March 9th-10th: workshop on genome wide transcriptional profiling by microarray by NISER
March 11th-13th: 3rd biennial PAi (Probiotics Association of India) conference and International Symposium on Stress, Microbiome and Probiotics
More information can be found at http://www.niser.ac.in/probiotic-workshop-conference.html .
If you are interested please register ASAP and may I request you to kindly circulate the info among your friends and colleagues.
Thank you and look forward to seeing you at the workshop cum conference in March 2016.
Leave a comment