At least one in 25 death-sentenced people are innocent
June 25, 2014
854 Views
0 Likes
0 Comment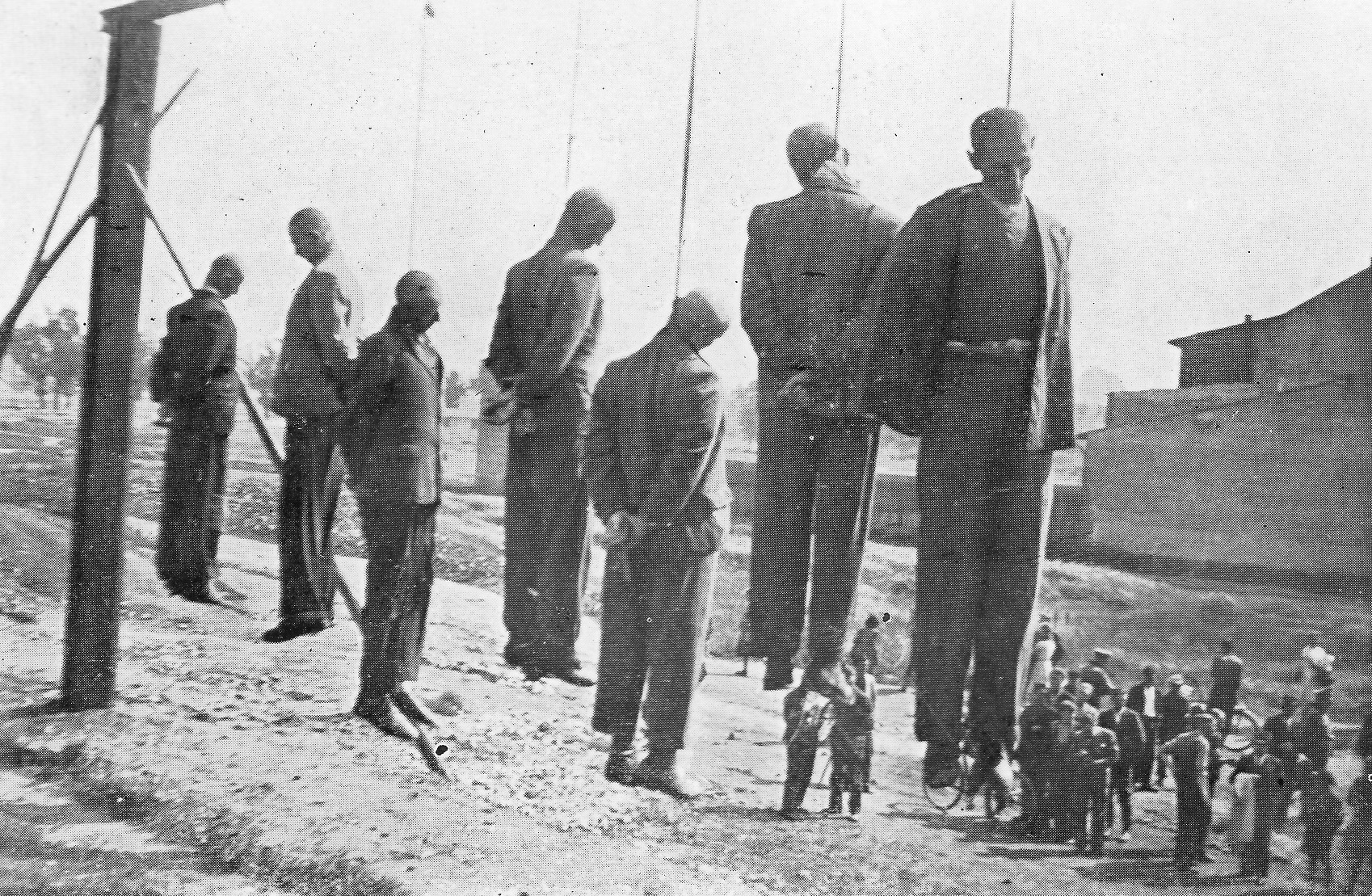 A new study es­ti­mates that at least one in 25 peo­ple sen­tenced to death in the Un­ited States are in­no­cent.
Re­searcher Sam­u­el Gross of Uni­vers­ity of Mich­i­gan Law School and col­leagues pub­lished the anal­y­sis in April issue's early on­line edi­tion of the re­search jour­nal 
Pro­ceed­ings of the Na­tio­n­al Aca­de­my of Sci­en­ces
.
Some re­search­ers have held that the rate of false con­vic­tions is un­know­a­ble since, if there were some sys­tem­atic way to de­termine con­vic­tion accuracy, errors wouldn't occur in the first place. In the absence of hard data, some have claimed the false-con­viction rate is al­most zero.
Gross and col­leagues fo­cused on death sen­tences, which have a far high­er ex­oner­a­t­ion rate than oth­er sen­tences. "A high proportion of false con­victions that do come to light and produce exon­er­a­tions are con­cen­trated among the tiny min­ority of cases in which de­fend­ants are sentenced to death," they wrote. "This makes it poss­ible to use data on death row exon­er­ations to esti­mate the over­all rate of false con­viction among death sen­tences."
Not­ing that most death-sen­tenced de­fen­dants are re-sen­tenced to life in pris­on and don't stay on death row, the re­search­ers an­a­lyzed ex­oner­a­t­ions from 1973, when the Un­ited States es­tab­lished the death pen­al­ty in its mod­ern form, to 2004.
Their da­ta came from the De­part­ment of Jus­tice and the Death Pen­al­ty In­form­a­t­ion Cen­ter, a non­prof­it that tracks ex­oner­a­t­ions among cap­i­tal de­fen­dants.
In terms of actual exon­erations, "2.3% of all death sen­tences im­posed from 1973 through 1989 resulted in exon­er­ation by the end of 2004," the re­search­ers wrote. But the exon­er­ation rate be­comes much lower for de­fend­ants re-sen­tenced to life in pri­son, they noted. Us­ing "sur­vival anal­y­sis," a tech­nique from ep­i­de­mi­ology, they es­ti­mat­ed that if all death-sen­tenced de­fen­dants had stayed un­der ex­e­cu­tion threat for 21 years, at least 4.1 per­cent would have been ex­onerated.
Of course, they added, the study must con­tain er­rors-such as by not ac­count­ing for the exon­erations, un­known in num­ber, that must also be erron­eous. But Gross and col­leagues claimed their work makes "con­serv­ative as­sump­tions" over­all.
Source :
http://www.world-science.net
Leave a comment