For Kids, Bullying by Peers Is Worse Than Abuse from Adults
May 04, 2015
1402 Views
0 Likes
0 Comment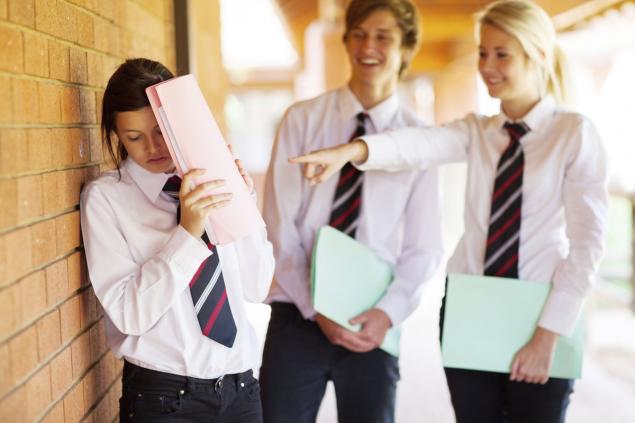 Children bullied by peers have similar or worse long-term mental health outcomes than those maltreated by adults, a new study says.
The study of more than 5,000 young adults was presented Tuesday at the Pediatric Academic Societies annual meeting in San Diego and was published in the journal The Lancet Psychiatry at the same time.
Governments tend to focus efforts on family maltreatment, leaving the bullying issue mostly to schools, but that should change, said study author and psychologist Dieter Wolke of the University of Warwick in the U.K.
"Since one in three children worldwide report being bullied, and it is clear that bullied children have similar or worse mental health problems later in life to those who are maltreated, more needs to be done to address this imbalance," he said.
"Being bullied is not a harmless rite of passage or an inevitable part of growing up; it has serious long-term consequences." The study documented anxiety, depression and "self-harm/suicidality" as prominent long-term outcomes, and also found that in general, children and adolescents were more likely to suffer abuse from peers than from parents or other adults.
Researchers compared young adults in the United States and the United Kingdom who had been documented victims of maltreatment, bullying or both, as part of past surveys known as the Avon Longitudinal Study of Parents and Children in the U.K. and the Great Smoky Mountain Study in the U.S.
In the first group, about 9 percent of children were exposed to maltreatment only and 30 percent to bullying only, the study found, while in the second group those numbers came to 15 percent and 16 percent respectively.
The study also concluded that in both groups, somewhat under 10 percent suffered both bullying and maltreatment-indeed, maltreatment from adults was associated with greater likelihood of peer bullying.
source :
http://www.world-science.net
Leave a comment