Jupiter's "Red Spot" shrinking dramatically
May 18, 2014
697 Views
0 Likes
0 Comment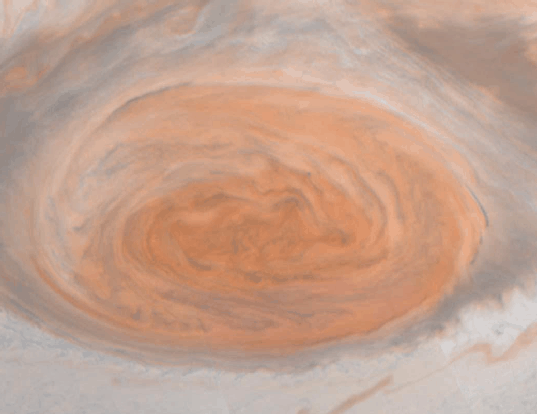 Ju­pi­ter's trade­mark Great Red Spot-a swirling storm fea­ture larg­er than Earth-has shrunk to its small­est size ev­er meas­ured, as­tro­no­mers re­port.

The rea­sons for the shrink­age is un­known, but it's ac­cel­er­at­ing, as­tro­no­mers said. If it con­tin­ues at re­cently meas­ured rates, the fa­mous blotch will be gone by about 2030.

If Earth's sur­face were ...
Leave a comment