Lawsuit accuses top U.S. research institute of coverup
January 24, 2015
854 Views
0 Likes
0 Comment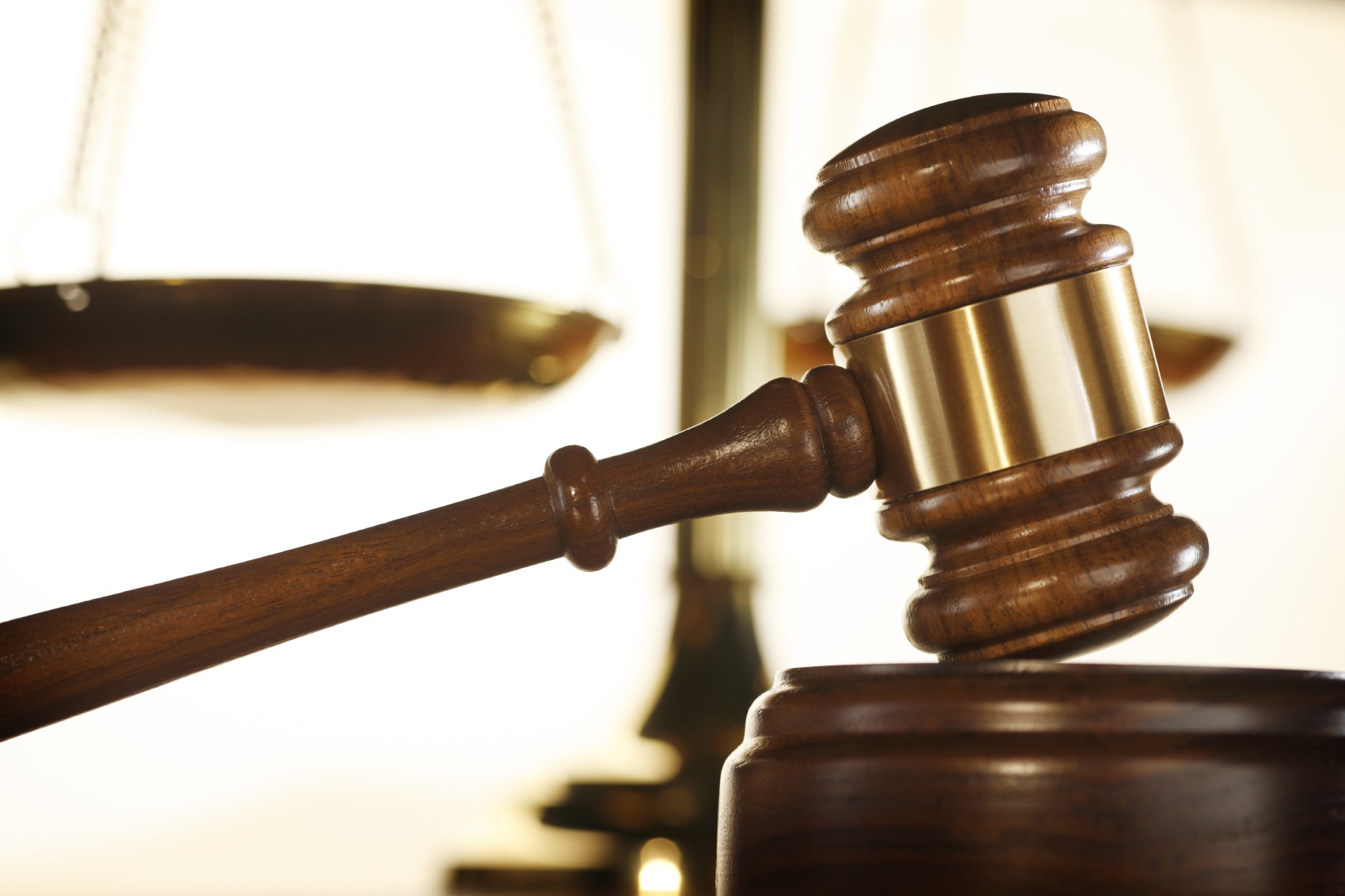 A physics professor at the California Institute of Technology has sued the school, saying it covered up suspected illegal data-gathering and sharing by an Israeli academic working there.
Professor Sandra Troian says that instead of addressing the suspected leaks of government-funded technology, Caltech's administrators turned on her for reporting them, then tried to ruin her career as she persisted.
The school and the Israeli deny the claims and the school asserts the professor, Sandra Troian, is dissatisfied with the outcome of a recent probe into her work.
Troian's cause was quickly taken up by a Vancouver, Wash.-based organization, If Americans Knew, which contends-though the Israeli government hotly disputes it-that Israel has a long history of spying on and quietly undermining the United States.
If the allegations are true, they "provide a case study of how U.S. taxpayer funded scientific technology is stolen by Israel," said the group's director, Alison Weir, in a statement Jan. 14. "U.S. agencies periodically name Israel as a top espionage threat against the United States."
Caltech, based in Pasadena, Calif., manages NASA's Jet Propulsion Laboratory, or JPL, a top U.S. center for robotic solar system exploration and research.
As the lawsuit describes it, the pilfered data concerned a new type of space propulsion system under development at JPL with U.S. Defense Department funding since 2010. The alleged recipient of the leaked information: a scientist at an Israeli university noted for supplying military technology to the Israeli government.
Troian's lawsuit said Caltech administrators, some of whom also had ties to Israel, protected the Israeli suspected of the leaks, Amir Gat, who worked in her laboratory. Gat, who has since moved to Israel, said in an email that Troian's claims have "no factual basis."
"I have never been contacted by the FBI or any other United States law enforcement agency regarding my work at Caltech. I am confident that any court considering this case will conclude that the allegations relating to me are baseless," he added.
Troian's lawsuit describes much of the alleged retaliation for her whistle blowing as having come directly from Caltech Provost Edward Stolper.
According to the lawsuit, Stolper told Troian last March that he would make her "miserable" if she didn't cooperate with him. The lawsuit says Caltech has systematically excluded Troian from grants, meetings, committees and other career opportunities, and pursued a sham investigation against her.
Caltech released a statement Jan. 13 saying "intends to vigorously defend this lawsuit, which is meritless," and that Troian suffered "no retaliation."
It added that Troian "was dissatisfied with the outcome of a recent internal campus investigation into her decision to list her cat as the author of a published abstract and omit recognition of a postdoctoral scholar who performed related research."
Troian disputed both counter-allegations and said jokingly listing pets as co-authors is common at physics conferences. Even 2010 Physics Nobel Laureate Andre Greim has co-authored a research paper with his hamster, according to her lawsuit.
Meanwhile, Troian's lawyer, Dan Stormer, told KABC-TV in Los Angeles that an FBI investigation into the data breaches at Caltech appears to be still ongoing.
Troian alleges that Gat admitted to sharing information about the propulsion project in 2010 with Daniel Weihs, a researcher at Technion-Israel Institute of Technology in Haifa, Israel. The institute has provided military technology to the Israeli government and, according to the lawsuit, Weihs was serving on Israeli government committees.
Troian filed the lawsuit Jan. 13 in Los Angeles County Superior Court. In contrast to her criticisms of Caltech administration, Troian had only praise for officials at JPL itself, who, she told the Pasadena Star-News, "acted honorably throughout." The lawsuit says JPL officials supported her at several stages in the dispute.
Source :
world-science.net
Leave a comment