Love your enemy? Hormone spray may help with that.
April 23, 2014
436 Views
0 Likes
0 Comment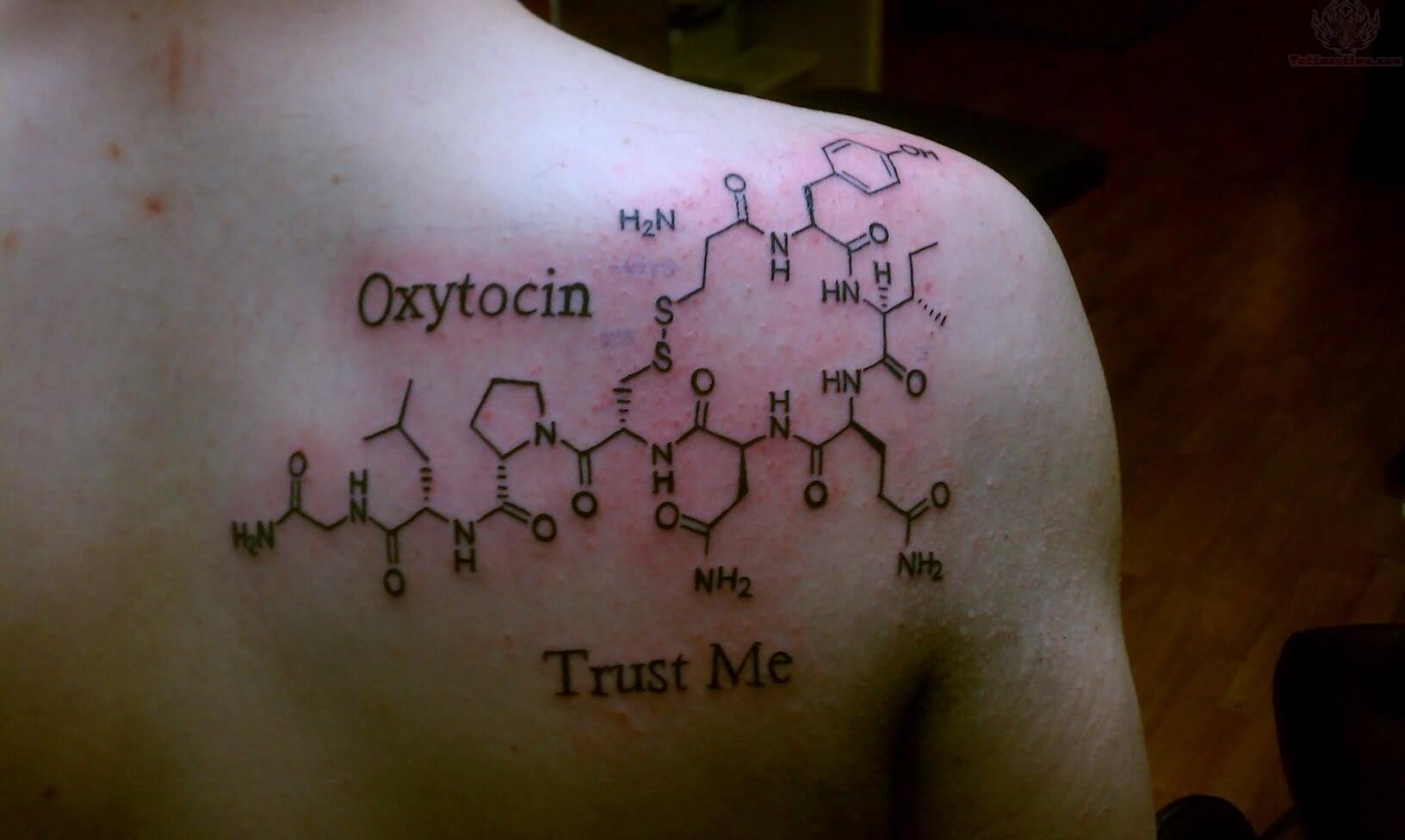 Could in­hal­ing some­thing really help fos­ter world peace, as some hip­pies claim?
Don't count on it. Yet a study has found that sniff­ing one spe­cial sub­stance may make peo­ple feel more sor­ry for the suf­fer­ing of out­siders, stig­ma­tized peo­ple and out­right en­e­mies. That chem­i­cal is ox­y­to­cin, a hor­mone al­ready nat­u­rally pre­s­ent in the brain and some­times called the trust hor­mone.
The study found that even peo­ple in­volved in one of the world's most emo­tion­ally fraught con­flicts, the Is­rae­li-Pal­es­tin­ian strug­gle, seem to find a new heart for the oth­er side af­ter they in­hale ox­y­to­cin.
But the find­ings al­so run count­er to those of past stud­ies in some ways, sug­gest­ing that bi­ol­o­gists are only be­gin­ning to clar­i­fy the func­tion of the fas­ci­nat­ing hor­mone known to play a role in so­cial be­hav­ior and bond­ing in both hu­mans and an­i­mals.
"Oxy­tocin re­markably in­creased em­pa­thy to the pain of Pales­tini­ans" among Jew­ish Is­raelis in an ex­pe­ri­ment, wrote re­search­ers, re­port­ing their find­ings Sept. 22 on­line in the jour­nalPsy­cho­neu­ro­en­docrin­ol­ogy. The in­creased em­pa­thy re­duced the par­ti­ci­pants' "in-group bi­as," they added-the pre­dom­i­nant ten­den­cy of peo­ple to show more em­pa­thy for "those who they per­ceive as si­m­i­lar to them­selves."
In their re­port, the re­search­ers said they re­cruited 55 Jew­ish Is­raelis. These par­ti­ci­pants were shown some pho­tos of peo­ple in pain­ful situa­t­ions, such as hav­ing a car hood closed on a hand, and oth­er pho­tos of peo­ple in non-pain­ful situa­t­ions. La­bels with the pho­tos in­di­cat­ed that the pic­tured per­son was from one of three groups. Ei­ther he or she was anoth­er Is­rae­li Jew; or an Arab-often viewed as the "en­e­my" group for Is­raelis; or a Eu­ro­pe­an, cho­sen as a middle-ground group.
The par­ti­ci­pants viewed the pho­tos af­ter hav­ing tak­en ei­ther ox­y­to­cin or an in­ac­tive sub­stance, and were lat­er as­sessed for how much em­pa­thy they showed to the peo­ple pic­tured.
Ox­y­to­cin sig­nif­i­cantly in­creased par­ti­ci­pants' em­pa­thy for the Arabs in pain, while leav­ing un­changed their em­pa­thy for the oth­er two groups in pain, the re­search­ers found. That sug­gests, they added, that ox­y­to­cin does­n't nec­es­sarily make peo­ple em­pa­thize more with those they al­ready em­pa­thize with.
The ex­pe­ri­menters meas­ured view­ers' em­pa­thy by ask­ing them to rate how much pain they thought the pic­tured per­son was ex­periencing.
Past stud­ies in­di­cate that tak­ing ox­y­to­cin helps peo­ple over­come shy­ness, in­creases their trust in oth­ers, and helps them read oth­ers' emo­tion­al states bet­ter. But find­ings with ox­y­to­cin and em­pa­thy have been mixed. Some stud­ies have found that ox­y­to­cin in­creases peo­ple's em­pa­thy for oth­ers in their own group-at the ex­pense of those out­side the group. That's al­most the op­po­site of the new find­ings.
So why the in­con­sist­en­cy?
It might have to do with the pre­cise func­tion of ox­y­to­cin, said the au­thors of the new stu­dy, Si­mone G. Shamay-Tsoory of the Uni­vers­ity of Hai­fa in Is­ra­el, Ah­mad Abu-Akel of the Uni­vers­ity of Bir­ming­ham in the U.K., and col­leagues. Re­search sug­gests ox­y­to­cin seems to make "so­cially rel­e­vant in­forma­t­ion" more viv­id in the view­er's mind, they wrote, and the em­pa­thy ef­fects fol­low.
So if study par­ti­ci­pants have no par­tic­u­lar in­forma­t­ion about the oth­ers that they are deal­ing with, ox­y­to­cin might not in­crease em­pa­thy, they ar­gued. This may have been the case with some past stud­ies, where par­ti­ci­pants were di­vid­ed in­to "teams" but not pro­vid­ed any in­forma­t­ion about each oth­er.
"Our re­sults may have im­por­tant im­plica­t­ions for rec­on­cilia­t­ion and con­flict res­o­lu­tion," the re­search­ers wrote. "While spec­u­la­tive, train­ing Is­rae­li and Pal­es­tin­ian mem­bers of the ne­go­ti­at­ing par­ties to con­sciously con­tem­plate the per­spec­tive of the oth­er," they went on, could help cre­ate "an en­vi­ron­ment where peace is giv­en a chance."
Source :
http://www.world-science.net
Leave a comment