Men want status from romantic relationships, study found
October 01, 2014
1261 Views
0 Likes
0 Comment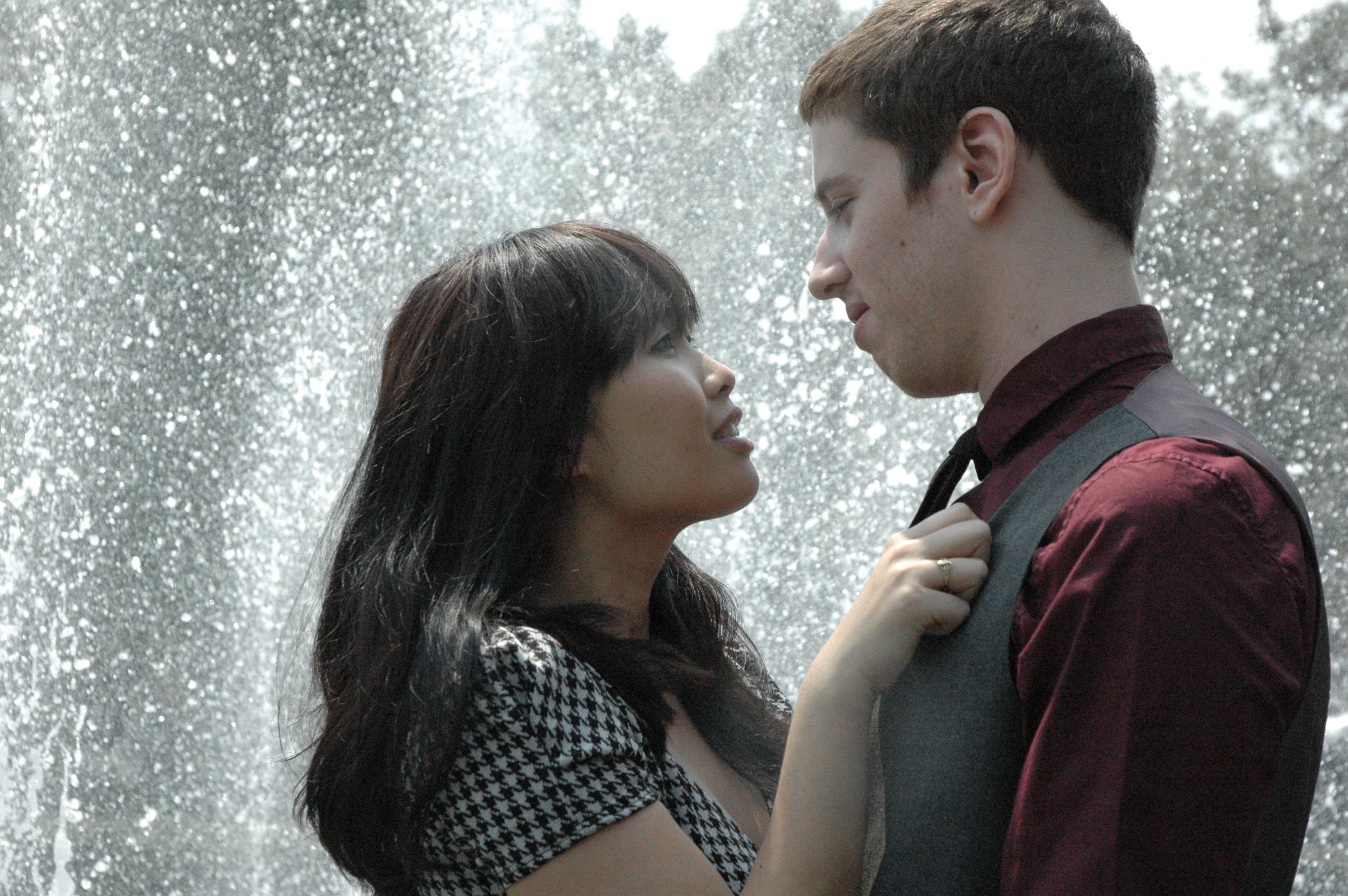 Men display more interest than women in leaning on romantic relationships as a source of social status, a newly published set of studies suggests.
Tracy Kwang, a social psychologist at the University of Texas at Austin, and colleagues conducted surveys to determine whether there are differences in the ways men and women derive self-worth from relationships.
"Men and women alike indicated that men are less reliant on relationships as a source of self-worth than are women," the researchers wrote, reporting their findings May 8 in the early online issue of the journal Psychological Science.
But "men reported basing their self-esteem on their own relationship status (whether or not they were in a relationship) more than did women, and this link was statistically mediated by the perceived importance of relationships as a source of social standing," they added.
"When relationship status was threatened, men displayed increased social-standing concerns, whereas women displayed increased interdepend concerns," they went on. "Together, these findings demonstrate that both men and women rely on relationships for self-worth, but that they derive self-esteem from relationships in different ways."
The journal is a publication of the Washington, D.C.-based Association for Psychological Science.
Source :  
www.world-science.net
Leave a comment