Personal judgments swayed by group opinion for 3 days: study
June 23, 2014
728 Views
0 Likes
0 Comment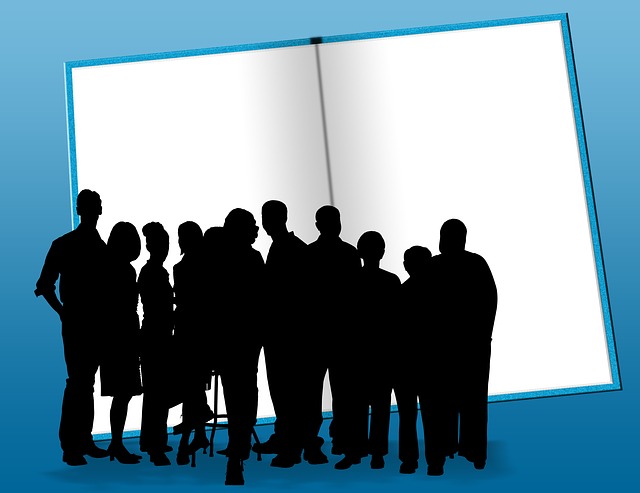 We all want to feel like free thinkers, but there's noth­ing like so­cial pres­sure to sway opin­ion. New re­search sug­gests that peo­ple do change their own per­son­al judg­ments so that they fall in line with the group norm, but the change only seems to last about 3 days.
"Just like work­ing mem­o­ry can hold about sev­en items and a drug can be ef­fec­tive for cer­tain amount of time, so­cial in­flu­ence seems to have a lim­it­ed time win­dow for ef­fec­tiveness," said psy­chol­o­gist and study au­thor Rong­jun Yu of South Chi­na Nor­mal Uni­vers­ity. The re­search is pub­lished in the jour­nal 
Psy­cho­log­i­cal Sci­ence
.
That per­son­al judg­ments are swayed by oth­ers' opin­ions is well known, but it's un­clear wheth­er it leads to a gen­u­ine change in per­son­al opin­ion. If so, it might be ex­pected to per­sist even when so­cial in­flu­ence is re­moved. Yu and col­leagues re­cruited Chin­ese col­lege stu­dents to par­ti­ci­pate in a study sup­posedly ex­plor­ing how "peo­ple per­ceive fa­cial at­trac­tive­ness. The stu­dents looked at 280 pho­tographs of young Chin­ese wom­en and were asked to rate the at­trac­tive­ness of each face on an eight-point scale.
Af­ter rat­ing a face, they saw the pur­ported av­er­age of 200 oth­er stu­dents' rat­ings for that face. Im­por­tant­ly, the group av­er­age matched the par­ti­ci­pan­t's rat­ing only one fourth of the time. The rest, the group av­er­age fell one, two or three points above or be­low the par­ti­ci­pan­t's rat­ing.
The stu­dents were brought back to the lab to rate the faces again af­ter ei­ther one, three, or sev­en days, or af­ter three months. The da­ta in­di­cat­ed that the group norm seemed to sway par­ti­ci­pan­t's own judg­ments when they re-rated the pho­tos up to three days, but no long­er.
Ac­cord­ing to the re­search­ers, three days is long enough to sug­gest that group norms had a gen­u­ine, al­be­it brief, im­pact on opin­ions. But the re­search­ers are un­sure why the ef­fect lasts for three days. They plan to study wheth­er there might be a neu­ro­lo­g­i­cal rea­son, and wheth­er the ef­fect can be ma­ni­pu­lated to last for shorter or long­er dura­t­ions.
Source : http://www.world-science.net/othernews/140526_group.htm
Leave a comment
Search Similar Posts
No tags found for this post