Poor physical, financial health driven by same factors, study finds
July 05, 2014
613 Views
0 Likes
0 Comment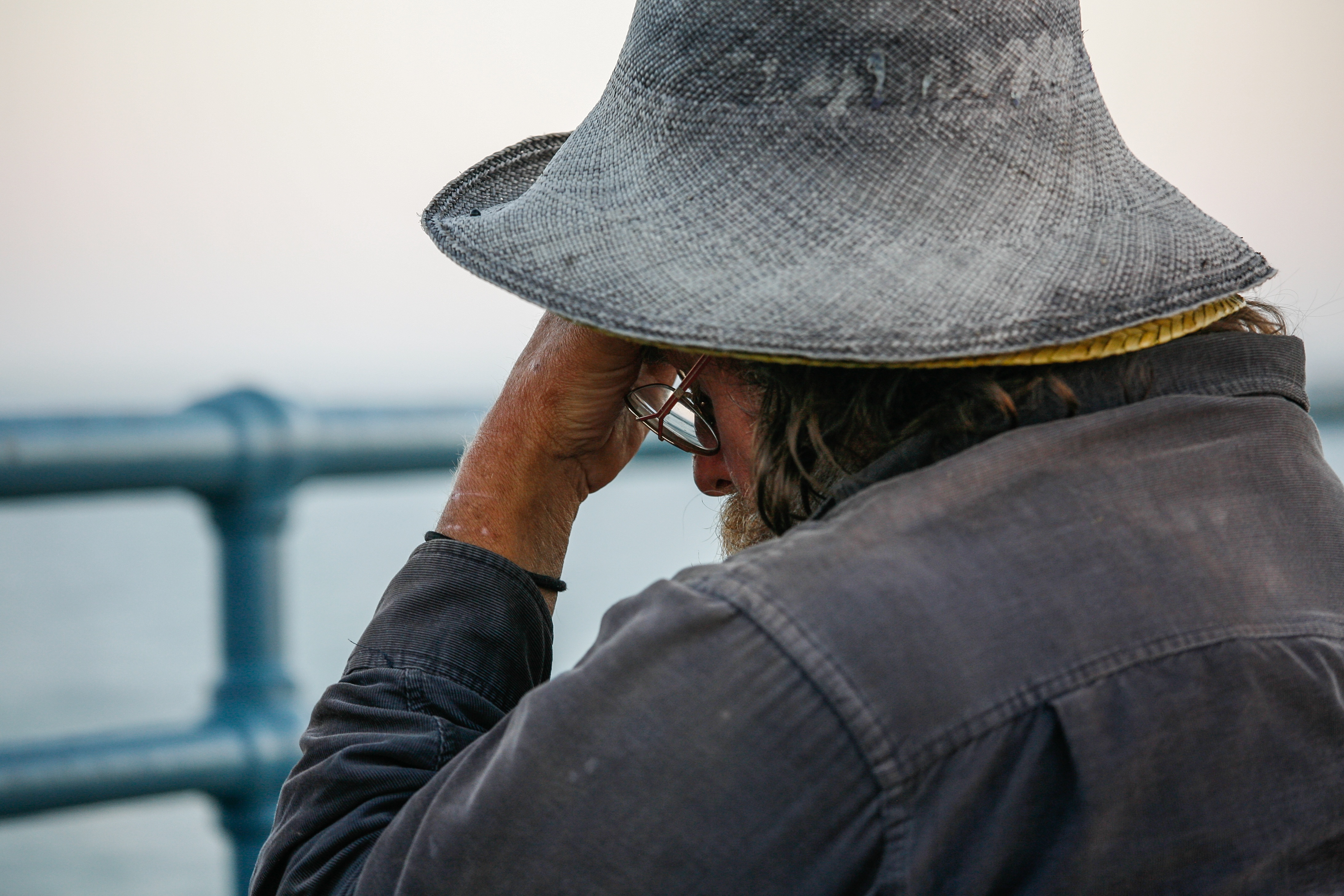 Poor physical health and financial health are driven by the same underlying psychological factors, finds a new study from Washington University in St. Lou­is.

Re­search­ers La­mar Pierce and doc­tor­al can­di­date Tim­o­thy Gubler of the uni­vers­ity's business school found that the de­ci­sion to con­trib­ute to a re­tire­ment plan pre­dicted wheth­er some­one will act to cor­rect poor phys­i­cal health indicators re­vealed dur­ing a health ex­amina­t­ion.

"We find that ex­ist­ing re­tire­ment con­tri­bu­tion pat­terns and fu­ture health im­prove­ments are highly cor­re­lat­ed," the study said. "Those who save for the fu­ture by con­tri­but­ing to a 401(k) [plan] im­proved ab­nor­mal health test re­sults and poor health be­hav­iors ap­prox­i­mately 27 per­cent more than non-contributors."

Gubler and Pierce out­line their find­ings in a pa­per that ap­peared June 30 in the jour­nal Psy­cho­log­i­cal Sci­ence. They of­fer ev­i­dence that in­suf­fi­cient re­tire­ment funds and chron­ic health prob­lems are at least par­tially driv­en by the same "time-discounting" pref­er­ences.

The pair stud­ied use per­son­nel and health da­ta from eight in­dus­t­ri­al laun­dry loca­t­ions in mul­ti­ple states. They found an em­ploy­ee's pre­vi­ous de­ci­sion to fore­go im­me­di­ate in­come and con­trib­ute to a 401(k) re­tire­ment plan pre­dicted wheth­er he or she would re­spond pos­i­tively to a rev­ela­t­ion of poor phys­i­cal health in an employer-sponsored health ex­am.

Em­ploy­ees were giv­en an in­i­tial health screen­ing. Nine­ty-sev­en per­cent of them had at least one ab­nor­mal blood test and 25 per­cent had at least one se­verely ab­nor­mal find­ing. They were told of the re­sults, which were sent to the work­er's per­son­al doc­tors. Work­ers al­so were giv­en in­forma­t­ion on risky health be­hav­iors and fu­ture health risks. The re­search­ers fol­lowed the laun­dry work­ers for two years to see how they at­tempted to im­prove their health, and if those changes were tied to fi­nan­cial plan­ning.

Af­ter con­trol­ling for dif­fer­ences in in­i­tial health, de­mograph­ics and job type, the re­search­ers found that re­tire­ment sav­ings and health im­provement be­hav­iors are highly cor­re­lat­ed. Those who had pre­vi­ously cho­sen to save for the fu­ture through 401(k) con­tri­bu­tions im­proved their health sig­nif­i­cantly more than non-contributors, de­spite hav­ing few health dif­fer­ences pri­or to the pro­gram's im­ple­menta­t­ion.
Leave a comment