Publicizing hospital ratings doesn't always spur improvement
February 25, 2015
2026 Views
0 Likes
0 Comment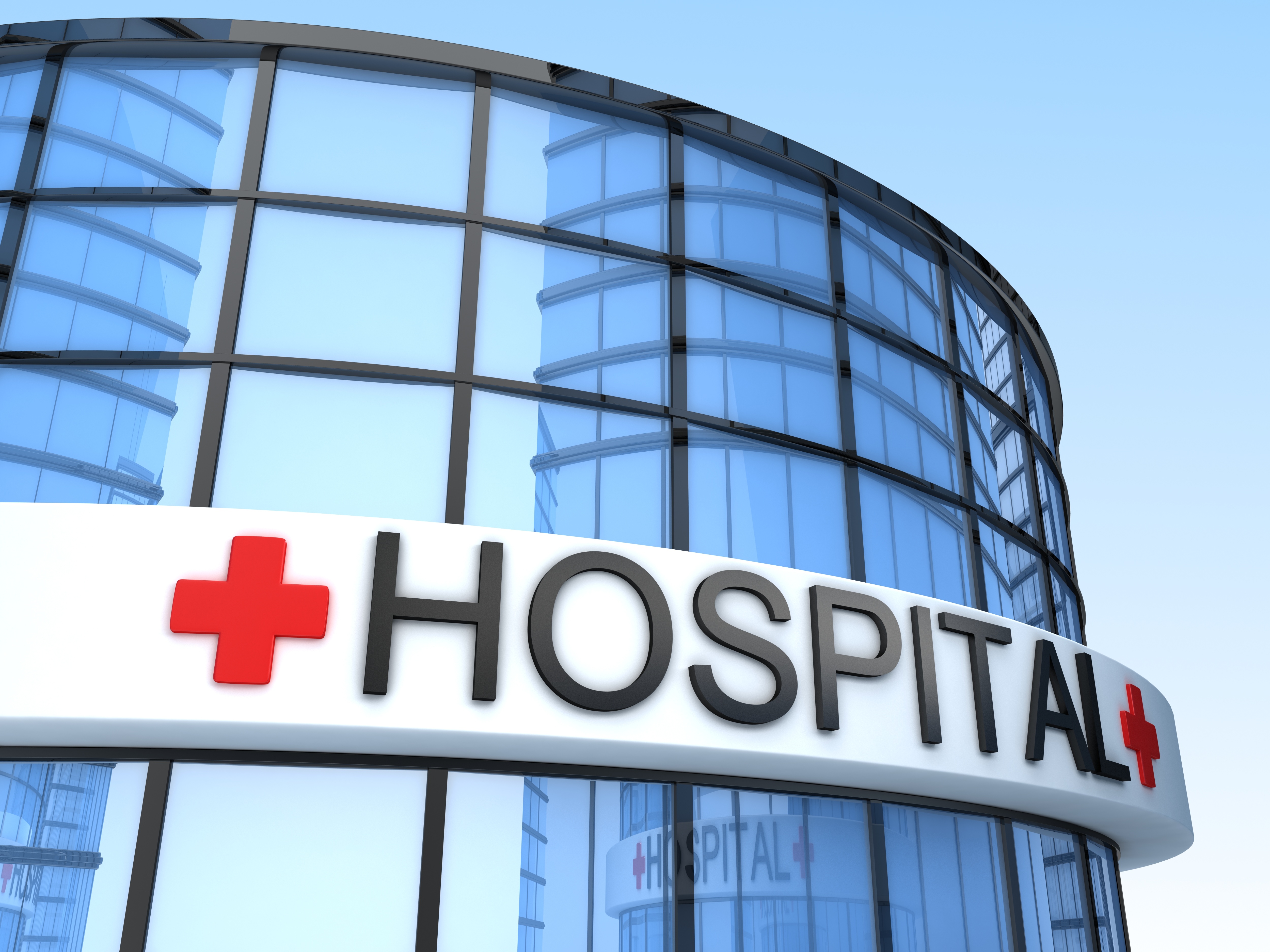 A British study is leading researchers to question whether publicizing ratings of hospitals leads to much, if any improvement in the job that hospitals do.
The study examines hospitals that are part of the National Health Service, the U.K.'s free, taxpayer-funded public health system. In 2008, a series of media reports named the best and worst maternity care centers under the system.
But the study found that these reports didn't lead to more women going to the top hospitals or avoiding the lowest, nor to any special improvements in patient satisfaction levels at the worst-rated hospitals.
Hospital ratings in the U.K. were born out of good intentions, said Anthony Laverty from the School of Public Health at Imperial College London, who led the study.
The National Health Service along with other health systems "are increasingly trying to provide more information about hospitals' performance on the basis that letting patients make informed choices about where they go for their care will improve standards," he said.
But so far "the evidence for this is patchy, and mainly comes from cardiac surgery in the U.S. We wanted to test this idea by looking at maternity care in England, since pregnant women might be more proactive in seeking information and choosing in advance where they want to give birth."
"Our results suggest that releasing information on the quality of hospitals didn't mean that women ended up with better care. Added to other studies, the evidence suggests that public reporting is unlikely to improve the quality of health services through patient choice."
The U.K.'s Healthcare Commission released the ratings in January 2008. They came from a survey of 26,000 women assessing their maternity care, and drew widespread media coverage both nationally and in local markets where hospitals were rated as doing particularly well or badly.
The Imperial researchers compared the centers named as best and worst with the others, excluding those with only a small number of maternity admissions. They looked at the number of maternity admissions for each center and survey satisfaction levels in 2007 and 2010. The results showed no significant difference in admissions in the three years after the media reports.
The research is published in the Journal of Health Services Research & Policy.
Source :
http://world-science.net
Leave a comment