Scientists develop new method for finding aliens
June 20, 2014
1243 Views
0 Likes
0 Comment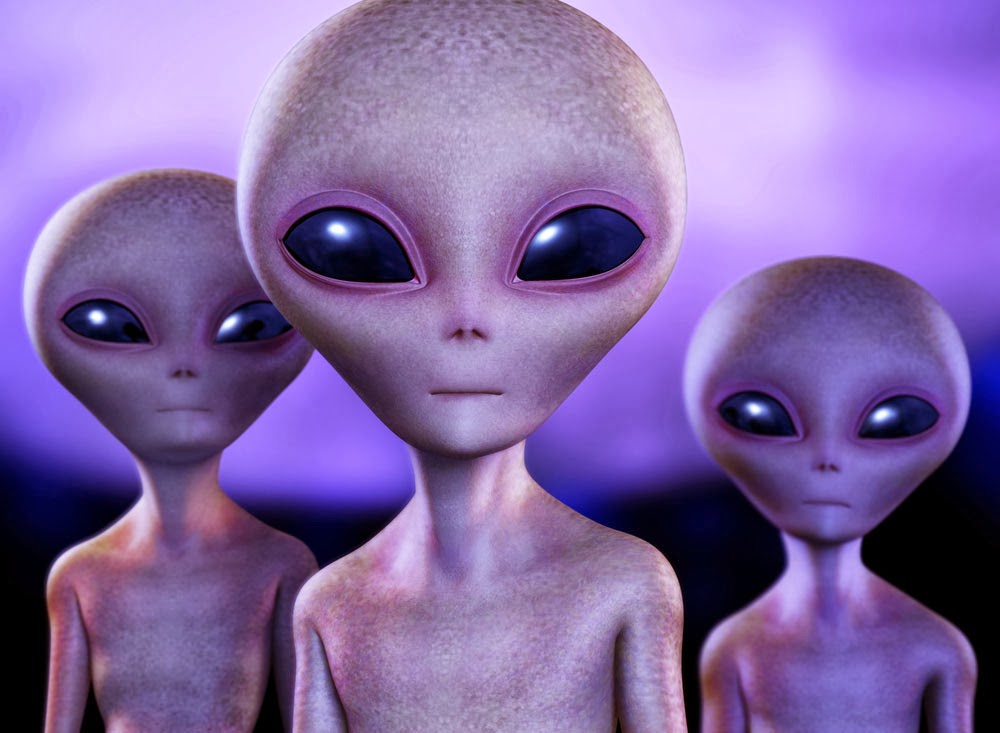 Scientists say they have de­vel­oped a pow­er­ful new mod­el to de­tect life on plan­ets out­side of our so­lar sys­tem, more ac­cu­rately than ev­er be­fore.
The new mod­el fo­cus­es on meth­ane, the sim­plest or­gan­ic mol­e­cule, widely ac­knowl­edged to be a sign of po­ten­tial life.
Re­search­ers from Uni­vers­ity Col­lege Lon­don in the U.K. and the Uni­vers­ity of New South Wales in Aus­tral­ia de­vel­oped a new meth­od to de­tect the mol­e­cule at tem­per­a­tures above that of Earth, up to 1220 de­grees Cel­si­us, some­thing not pos­si­ble be­fore.
To find out what re­mote plan­ets or­bit­ing oth­er stars are made of, as­tro­no­mers an­a­lyze the way in which their at­mo­spheres ab­sorb star­light of dif­fer­ent col­ors. They then com­pare that to a mod­el, or "spec­trum," to iden­ti­fy dif­fer­ent mol­e­cules.
"Cur­rent mod­els of meth­ane are in­com­plete, lead­ing to a sev­ere un­der­es­tima­t­ion of meth­ane lev­els on plan­ets," said Jon­a­than Ten­ny­son, a phys­i­cist at Uni­vers­ity Col­lege Lon­don. "We an­ti­cipate our new mod­el will have a big im­pact on the fu­ture study of plan­ets and 'cool' stars ex­ter­nal to our so­lar sys­tem, po­ten­tially help­ing sci­en­tists iden­ti­fy signs of ex­tra­ter­res­tri­al life."
"The com­pre­hen­sive spec­trum we have cre­at­ed has only been pos­si­ble with the as­ton­ish­ing pow­er of mod­ern su­per­com­put­ers which are needed for the bil­lions of lines re­quired for the mod­eling," added the stu­dy's lead au­thor, Sergei Yurchenko, al­so of the uni­vers­ity.
"We lim­it­ed the tem­per­a­ture thresh­old," he added, "to fit the ca­pa­city avail­a­ble, so more re­search could be done to ex­pand the mod­el to high­er tem­per­a­tures still. Our cal­cula­t­ions re­quired about three mil­lion CPU (cen­tral pro­cess­ing un­it) hours alone," he said.
"We are thrilled to have used this tech­nol­o­gy to sig­nif­i­cantly ad­vance be­yond pre­vi­ous mod­els avail­a­ble for re­search­ers stu­dying po­ten­tial life on as­tro­nom­i­cal ob­jects, and we are ea­ger to see what our new spec­trum helps them dis­cov­er."
The mod­el has been tested and ver­i­fied by re­pro­duc­ing the way meth­ane in failed stars, called brown dwarfs, ab­sorbs light, the re­search­ers added. The study is published in the journal 
Proceedings of the National Academy of Sciences
.
Leave a comment