Spacesuit Woes Haunt NASA Ahead of Crucial Spacewalks
February 19, 2015
989 Views
0 Likes
0 Comment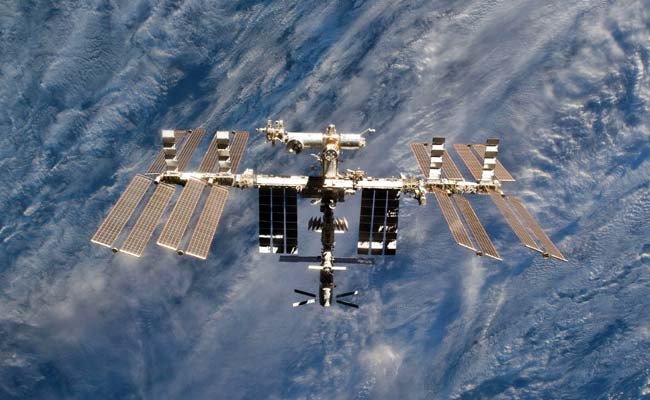 With three complicated spacewalks planned in the coming days, NASA is rushing to resolve a spacesuit problem linked to a 2013 emergency when water dangerously flooded a European astronaut's helmet. The spacesuits that will be worn by astronauts Barry Wilmore and Terry Virts on their ventures outside the International Space Station are in working order, NASA said. Wednesday, but engineers are concerned about a recurring issue with a piece of equipment known as the fan pump separator, part of the spacesuit's temperature control system.
"That is the same area of concern we had back in 2013 when we had the issue of the water in the helmet," said Kenneth Todd, International Space Station Operations and Integration manager, in a briefing with reporters to outline plans for the trio of spacewalks to install new docking stations for commercial cargo at the orbiting lab.

NASA was alerted to the problem when astronauts were doing spacesuit maintenance in December and found that the fan pump in one suit did not speed up as expected.
A new fan pump separator that was on board the space station was installed as a replacement "and it has been working with no issues since that point," said Todd.
However, when NASA commander Wilmore was scrubbing cooling loops on another US spacesuit on January 20, he heard an "abnormally loud fan pump separator," according to NASA's blog of space station activities.

"We were doing the same kind of activity and encountered the same type of failure," Todd told reporters. "That got us thinking: what has changed? What is happening?"


Leave a comment